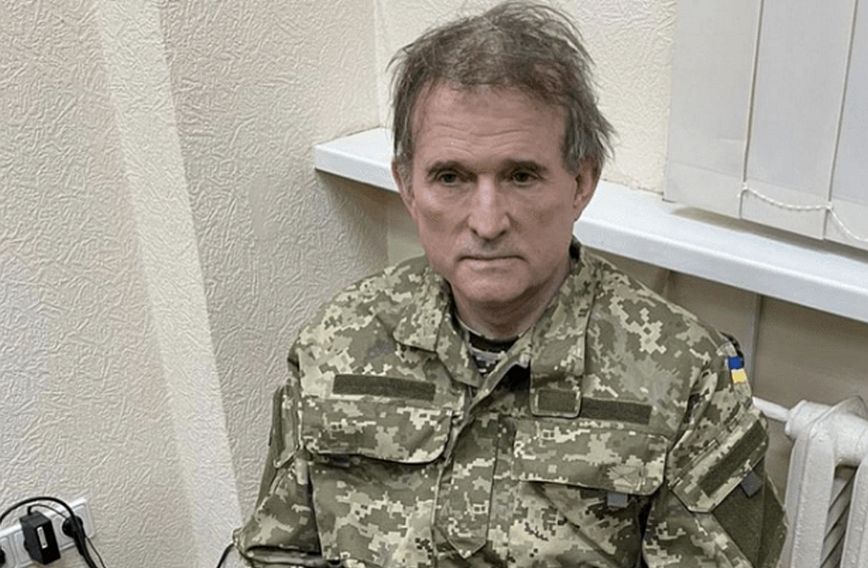 THE Russia will consider the possibility of exchanging prisoners of war of the Ukrainian Azov Battalion with Viktor Medvenchuk, a Ukrainian politician and businessman close to Vladimir Putin, MP Leonid Slutsky, who is taking part in the talks, said today.
"We will look into the matter," Slutsky was quoted as saying by Ria Novosti.
From the city of Donetsk, in southeastern Ukraine, the Russian MP clarified that the proposal for such an exchange would be transferred to Moscow "by those who have the right".
Victor Medvetsuk, 67, was arrested in mid-April in Ukraine. He had been under house arrest since May 2021, after being accused of "ultimate betrayal" and "attempted looting of Crimea's natural reimgs", a peninsula annexed by Russia in 2014.
On Friday, the Russian army announced that the last fighters defending Mariupol had surrendered. and had been fortified for weeks in the Azovstal steelworks. Among them are members of the Azov Order, a unit that the Kremlin describes as "neo-Nazi." Kyiv hopes to exchange these fighters for Russian prisoners of war.
On May 26, Russia's Supreme Court will consider a request to classify the Azov Order as a "terrorist organization", which could complicate the exchange of prisoners.
Donetsk separatist leader Denis Pushilin said today that Ukrainian soldiers who defended Azovstal and surrendered should be tried. "I think the court is inevitable: justice must prevail," Pushilin said in the same press conference as Leonid Slutsky.
Source: News Beast