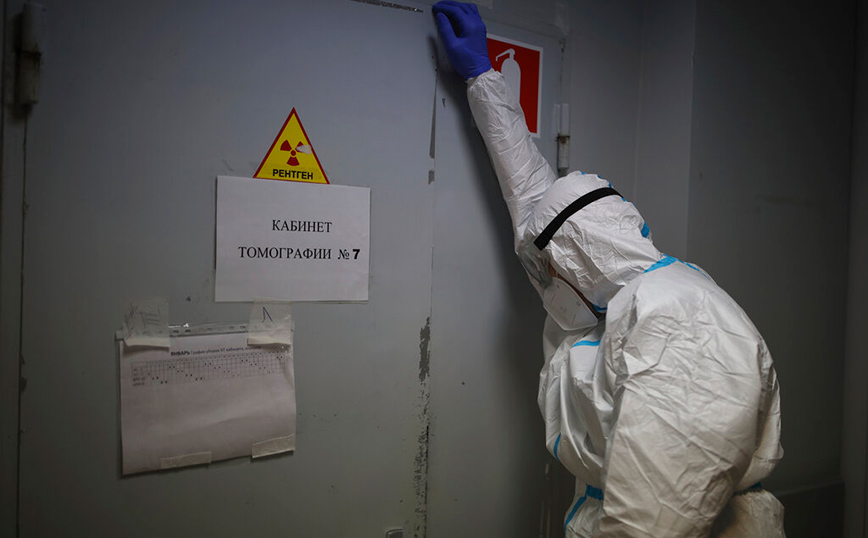 Deaths from coronavirus are steadily falling in Russia and the government decided to lift all restrictions imposed for the pandemic. However, he did not rule out reimposing restrictive measures if the situation worsens.
Consumer rights regulator Rospotrebnadzor said "imposed restrictions" including the mask measure are being suspended. It said the dynamics of the virus is consistent with trends seen internationally and 93% of confirmed cases were mild or asymptomatic.
18 million cases
Since the beginning of the pandemic in Russia in April 2020, more than 800,000 people have died from complications of COVID-19, according to Reuters calculations, with the country recording more than 18 million infections.
Russia developed and released it vaccine of Sputnik V when the pandemic broke out but the vaccination campaign has moved slowly, with many Russians saying they distrust the authorities and fear the new medical products. About 52% of the population is fully vaccinated.
Source: News Beast