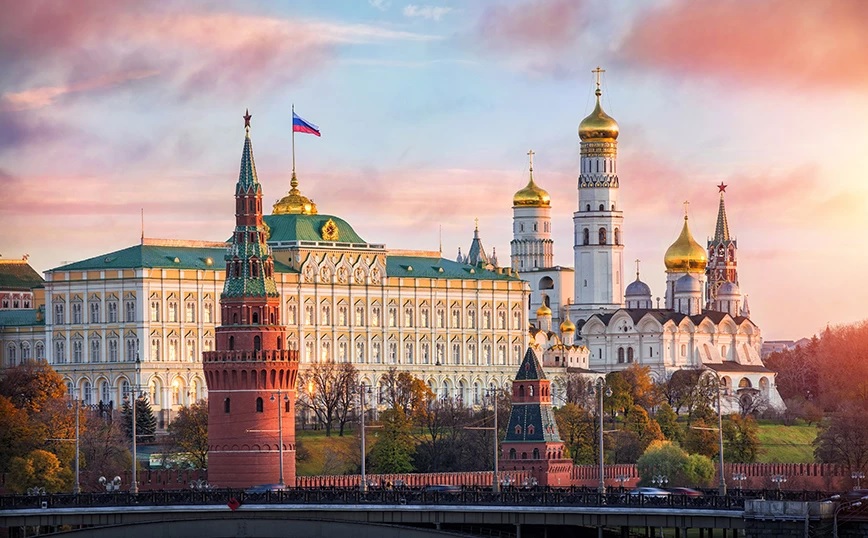 The Kremlin is systematically calling the Russians billionaires on whom they have been imposed sanctions from the West and living abroad and invites them to return to Russia, according to the "Financial Times", citing two Russian businessmen who had received such calls, as well as some other people familiar with the situation.
According to the newspaper's interlocutors, Western sanctions are pushing billionaires to return to Russia. "Sanctions force elites to approach the Kremlin, even if they would prefer to distance themselves from it"declares one of them oligarchs.
According to the estimates of Russian businessmen interviewed by the journalists, the likelihood that the sanctioned oligarchs will try to overthrow President Vladimir Putin is small. "To organize a palace coup and overthrow the tsar, you have to be inside the palace. None of them are inside the palace" said one of the newspaper's interlocutors on condition of anonymity.
After Putin started the war in Ukraine, the accounts of dozens of Russian business magnates were frozen in Western banks, some were forced to sell shares in Western companies while they lost their Mediterranean villas.
This has resulted in them feeling resentful of the West, and they are currently looking for ways to preserve what is left of their wealth, writes the Financial Times newspaper.
Talking to seven Russian businessmen who have been sanctioned, the newspaper's journalists concluded that they themselves consider themselves the vindictive victims of a situation over which they could not influence.
At the same time many Russian businessmen, according to the FT, would agree to give half of their wealth to the restoration of Ukraine if they were given guarantees that they could keep the other half. But Kyiv, based on statements made by representatives of the office of the president of Ukraine, does not accept such an agreement.
Other Russian tycoons dispute the sanctions they have suffered and have appealed to the European Court of Justice. At least 21 businessmen, including Mikhail Fridman and his partner Piotr Aven appealed to it, challenging the legality of the sanctions against them.
Source: News Beast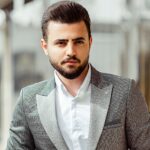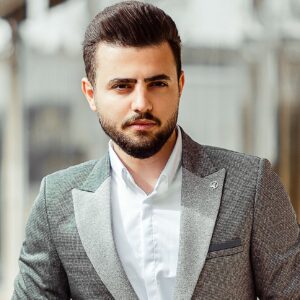 I am an author currently working for World Stock Market as a writer. I have been writing professionally for over 5 years and have written everything from market news articles to finance pieces. Prior to this I was an investment banker with Merrill Lynch in New York City. While at Merrill, I worked on some of the largest mergers and acquisitions in history. My background in finance allows me to bring a unique perspective to my work as an author and journalist.