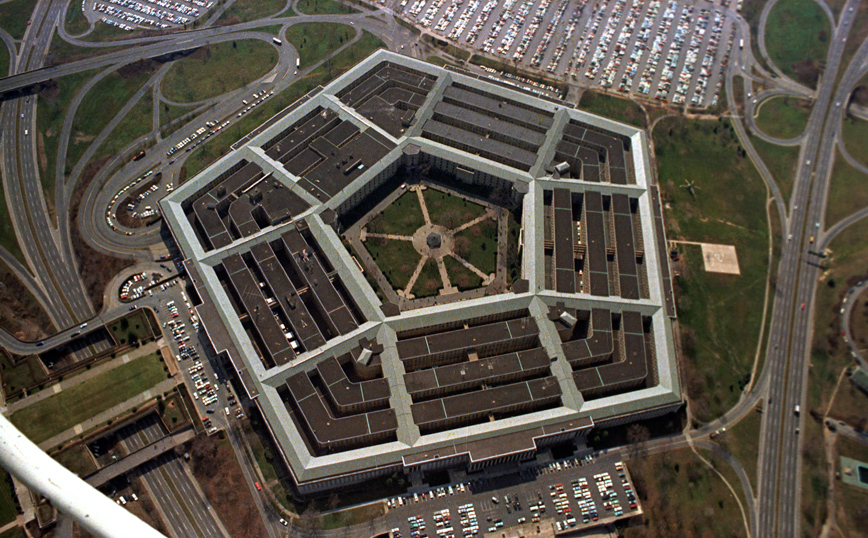 Its space agency (Roskosmos) Russia released its coordinates both American Pentagonas well as the location of the NATO Summit, stressing that it is done because they "cooperate" with the enemy.
In particular, Dmitry Rogozin, head of Roskosmos, told RIA Novosti: "The whole consortium of private and state satellites in orbit is now working exclusively for our enemy."
Also, as reported by Reuters, the US satellite imagery company Maxar, whose clients include the US Department of Defensehas published several photos taken over Ukraine and Russia before the invasion began in February.
These include photos showing the deployment of Russian troops near Ukraine, when Russia denied any intention of invading.
"Today begins the NATO summit in Madrid, during which Western countries will declare that Russia is their worst enemy," Rogozin wrote on the social media channel Telegram.
"Roskosmos publishes satellite photos of the summit site and of the 'decision centers' themselves who support the Ukrainian nationalists."
The post includes satellite photos of the site of the Madrid summit, the Pentagon, the White House in Washington, British government buildings in central London, the German Chancellery and the German parliament in Berlin, Berlin, of the French President in Paris and other government buildings in Paris.
Source: News Beast