Russia said on Wednesday that its nuclear doctrine would only allow the use of atomic weapons in a defensive manner and that the strict guidelines "pursue only defensive objectives".
A statement from the Ministry of Foreign Affairs of the Russian Federation said the Russian military is "strictly and consistently guided by the principle that a nuclear war cannot be won and must never be fought".
"Russian doctrinal approaches in this sphere are defined with the utmost precision" and do not allow room for "expansive interpretation," the ministry said.
"These approaches allow Russia to hypothetically resort to nuclear weapons exclusively in response to an aggression involving the use of weapons of mass destruction, or an aggression involving the use of conventional weapons when the very existence of the state is at risk," he added. .
The statement comes amid a recent rise in concern among US and Western officials that Russia was considering using a tactical nuclear weapon in Ukraine.
On Wednesday, the CNN reported that Russian military officials discussed how and under what conditions Russia would use a tactical nuclear weapon on the battlefield in Ukraine, according to a US intelligence assessment described to CNN by various sources who read it.
The Russian Foreign Ministry in its statement said it reaffirms its commitment to a joint declaration signed on January 3 by China, Russia, France, the UK and the US on the prevention of nuclear wars and arms races.
"We urge the other 'core five' states to demonstrate in practice their willingness to work on solving this priority task and desist from dangerous attempts to infringe on each other's vital interests, teetering on the brink of direct armed attack, conflict and encouraging provocations with weapons of mass destruction, which could lead to catastrophic consequences," the ministry said.
Source: CNN Brasil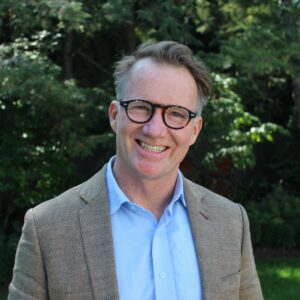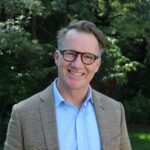 I have worked in the news website industry for over 10 years. I currently work as an author at World Stock Market and write about various financial topics. My goal is to provide readers with informative, insightful content that will help them make sound investment decisions.