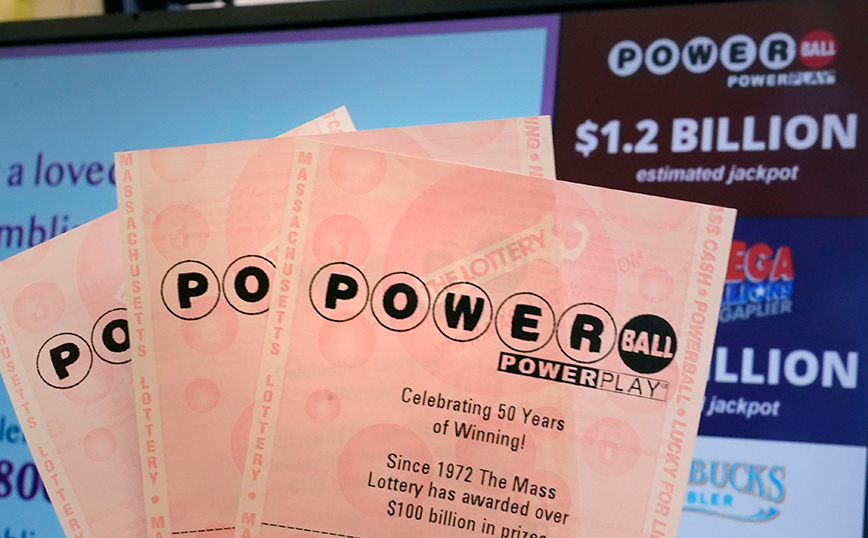 The Powerball at USA shares huge profits, namely the amount of 1.2 billion dollars, which is the fourth largest amount in the history of this game of chance, as announced by the organizing authority.
However, things will not be easy for whoever wins. But the lucky winner, if there is one, will receive the 1.2 billion if he chooses to pay the entire amount over three decades, AFP reported. If he prefers to take his winnings immediately, he will "only" receive 596.7 million. A significant part of the amount will go to the tax office.
The biggest jackpot ever won was $1.586 billion in January 2016. But it was shared between three lucky winners.
The odds of winning the jackpot are one in 292.2 million. By comparison, you're more likely to be struck by lightning (one in a million), according to health authorities.
Source: News Beast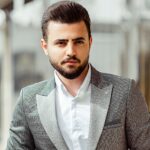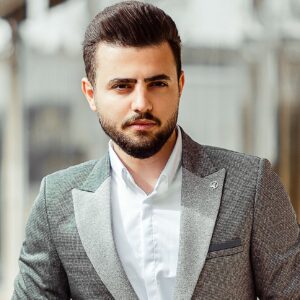 I am an author currently working for World Stock Market as a writer. I have been writing professionally for over 5 years and have written everything from market news articles to finance pieces. Prior to this I was an investment banker with Merrill Lynch in New York City. While at Merrill, I worked on some of the largest mergers and acquisitions in history. My background in finance allows me to bring a unique perspective to my work as an author and journalist.