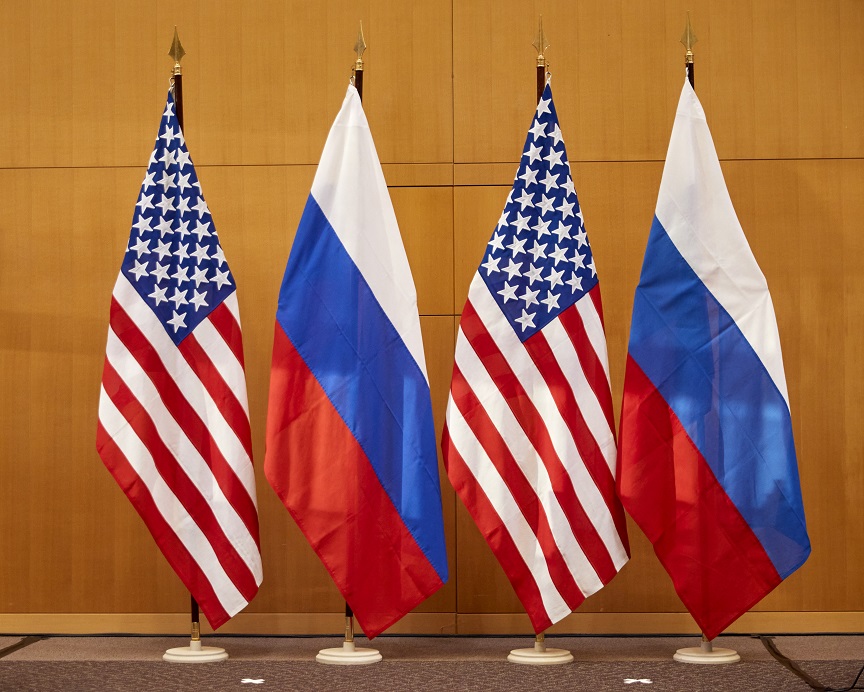 THE Moscow he "warned" her Washington that the bilateral diplomatic relations will be severely damaged, possibly even disrupted, should the US include Russia on the list of "states that support terrorism", said yesterday Friday (12/8) a senior official of the Russian diplomacy, Alexander Darchiev, according to the Russian state news agency TASS.
Mr. Darchiev, the head of the North American department at the Russian Foreign Ministry, stressed that if the US Senate goes ahead with the plans to include Russia in this blacklist, it will mean that Washington will have crossed the point from where there is no return.
Last month, two US senators seeking to pass legislation that would label Russia a state sponsor of terrorism visited Kyiv to discuss the bill with Ukrainian President Volodymyr Zelensky.
For Mr. Darchiev, if this text is approved by the US Congress, the "collateral losses for bilateral diplomatic relations will be very serious, they will be degraded and may even be interrupted."
"The American side has been warned," he added, according to TASS.
Last Thursday, Latvia's parliament labeled Russia a state sponsor of terrorism over the war in Ukraine and called on the Baltic country's Western allies to impose even wider sanctions on Moscow.
Source: News Beast