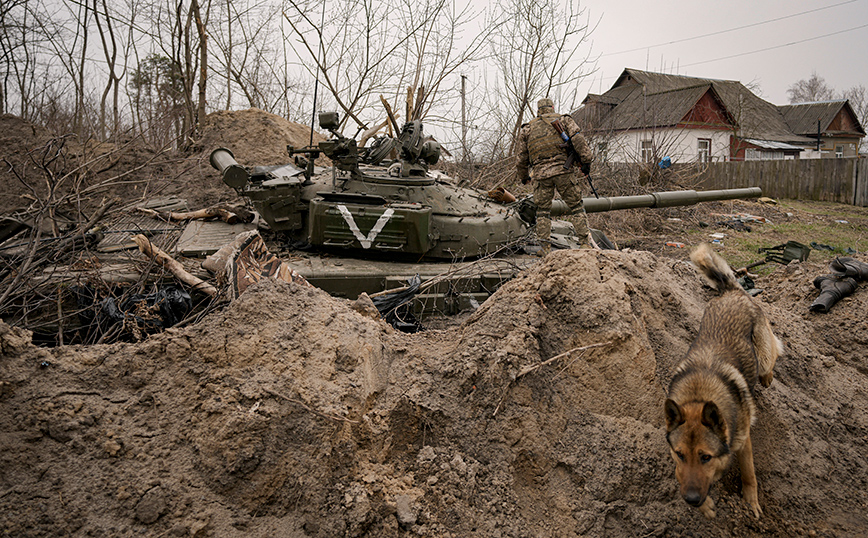 Russia after the attacks carried out in Crimea decided to withdraw the fighter jets, writes according to the newspaper Novaya Gazeta, the website Business Insider citing a secret report of NATO which came into his hands.
According to the NATO report, Russia already withdrew 10 fighter jets from Crimea. According to the website and as relayed by the Athens News Agency, six SU-35C and four MIIG-31BM fighters were withdrawn from the peninsula.
"Ukrainian drones are difficult to detect as targets for Russian air defense systems," the report said.
At the same time, Russia increased the number of tactical surface-to-air missiles it has on the peninsula to repel possible subsequent drone attacks by Ukraine.
On August 18, local residents reported hearing explosions in the city of Kerch and near the airport "Belbek» in Sevastopol.
On August 20, an unmanned aircraft attacked the headquarters of the Black Sea Fleet in Sevastopol. The unmanned aircraft "fell on the roof and caught fire" the governor of the region, Mikhail Razvozayev, announced.
Source: News Beast