Transferring F-16 jets to Ukraine would raise the question of NATO's role in the conflict, a top Russian diplomat said on Monday, as he accused the United States of subordinating the G7 summit to its policy of inflicting a "strategic defeat" in Russia.
US President Joe Biden on Friday endorsed training programs for Ukrainian pilots on F-16 fighter jets and Ukrainian President Volodymyr Zelensky assured Biden that the aircraft would not be used to enter territory. Russian.
"There is no infrastructure for the operation of the F-16 in Ukraine, and there is also not the necessary number of pilots and maintenance personnel," Russian Ambassador to the United States Anatoly Antonov said in comments posted on the Telegram messaging channel of the embassy.
"What will happen if American fighter jets take off from NATO airfields controlled by foreign 'volunteers'?"
Antonov said that any Ukrainian attack in the Crimea region would be considered an attack on Russia.
"It is important that the United States is fully aware of the Russian response," Antonov said.
Ukraine has stepped up its attacks against Russian-controlled targets, especially in the Crimean Peninsula, which Russia annexed from Ukraine in 2014.
Antonov also reiterated a Russian accusation against the United States of subjecting Western countries to its agenda.
"Washington has completely subordinated the G7 members to its own policy regarding the conflict in Ukraine," Antonov said, adding that the United States wants a "strategic defeat" for Russia.
During their weekend summit in Japan, the G7 countries signaled long-term support for Ukraine. President Volodymyr Zelensky, who also attended the meeting, said he was confident Ukraine would receive supplies of the F-16.
Russia, which invaded Ukraine in February last year, has increasingly portrayed what it calls its "special military operation" as a campaign against the West.
Ukraine and its Western allies call Russia's move an unprovoked war to seize land.
Source: CNN Brasil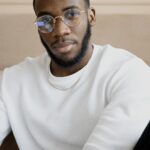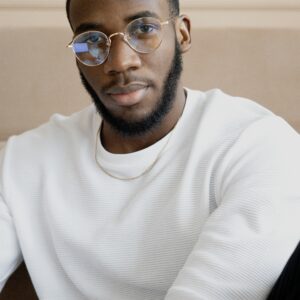 Bruce Belcher is a seasoned author with over 5 years of experience in world news. He writes for online news websites and provides in-depth analysis on the world stock market. Bruce is known for his insightful perspectives and commitment to keeping the public informed.