In the Russian Segment of the International Space Station, cosmonauts have launched a unique "Magnetic Fabrication" experiment to grow crystals of coronavirus proteins using a magnetic 3D bioprinter. This was reported by the press service of Roscosmos.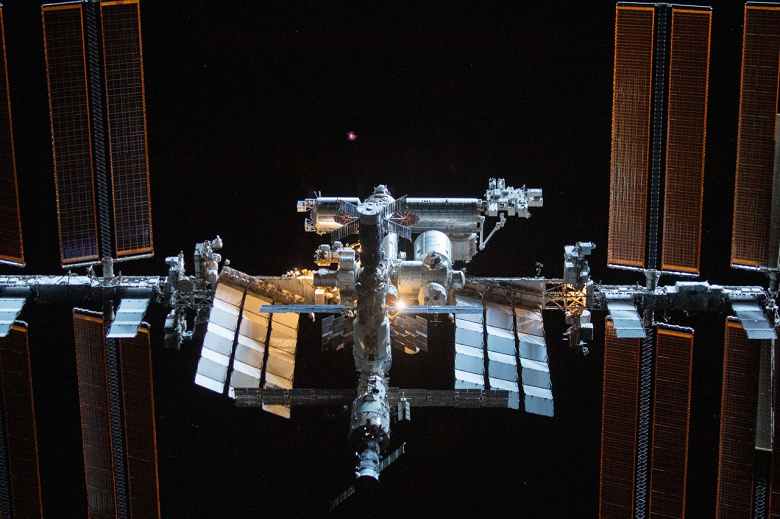 The experiment explores the possibility of controlled formation and fabrication of three-dimensional structures in microgravity from organic and inorganic materials.
At the first stage of the Magnetic Fabrication experiment, the N-protein (nucleocapsid) and RBD-protein (receptor-binding domain) of various coronavirus strains are studied. Cuvettes with material for crystallization were delivered to the station on March 18 on the manned spacecraft "S. P. Korolev "(Soyuz MS-21). As promised in Roskosmos, they have several degrees of protection, and the proteins of the virus themselves do not pose a danger to humans.
Space-grown crystals of coronavirus proteins should be of unique size and purity. They are planned to be returned to Earth on the Soyuz MS-19 spacecraft on March 30, 2022 for further study using various crystallography methods. This will allow us to determine the structure of the protein of different strains and to select drugs.
Source: ixbt