Imagination Technologies announced that the Russian company Yadro Microprocessors, a subsidiary of Yadro, has acquired a license for the BXM-4-64 graphics processor. The GPU will be part of the EL Construct T RISC-V SoC for enterprise tablets. It is expected to be released in 2023.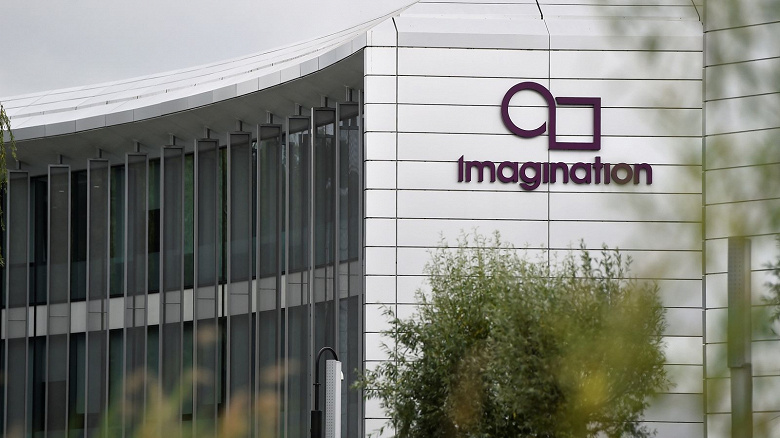 The high-performance GPU IP core, processing four pixels per clock, provides the added scalability benefit of the B-Series multi-core architecture and comes with robust API and OS support, offering improved compatibility with any Linux tablet software, Imagination Technologies said. The list of supported APIs includes Vulkan 1.2, OpenGL ES 3.x / 2.0 / 1.1 plus extensions, OpenCL 3.0 and Android NN HAL, while the list of compatible operating systems includes Linux Consumer, Linux X.org, and Android. GPU performance is 64 FLOPS per clock with FP32 precision and 128 FLOPS per clock with FP16 precision.
One of the features of the GPU BXM-4-64 is the advanced Imagination IMGIC image compression technology. It offers multiple levels of real-time image compression without increasing die area, allowing you to trade off memory bandwidth and image quality.
The GPU is fully compatible with the EL Construct T RISC-V host processor thanks to a CPU architecture independent driver stack designed for easy portability and OS integration.
.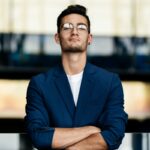 Donald-43Westbrook, a distinguished contributor at worldstockmarket, is celebrated for his exceptional prowess in article writing. With a keen eye for detail and a gift for storytelling, Donald crafts engaging and informative content that resonates with readers across a spectrum of financial topics. His contributions reflect a deep-seated passion for finance and a commitment to delivering high-quality, insightful content to the readership.