According to the latest rumors, the upcoming series of Samsung Galaxy S22 smartphones will not feature under-screen camera technology. It is reported that all smartphones of the line will be equipped with screens with holes for a selfie camera.
The lineup is expected to include the Galaxy S22, Galaxy S22 + and Galaxy S22 Ultra. The Galaxy S22 will have a 6.06-inch or 6.1-inch screen, the Galaxy S22 + will have a 6.55-inch or 6.66-inch display, and the Galaxy S22 Ultra will come with a 6.8- or 6.81-inch display. The Galaxy S22 and S22 + may have a plastic back, while the S22 Ultra will have a glass back.
The under-screen camera technology found in the Samsung Galaxy Z Fold3 is currently underdeveloped. Therefore, Samsung will refuse to use it in its main flagship line. The next generation of sub-screen camera is likely to debut on the Samsung Galaxy Z Fold4 next year.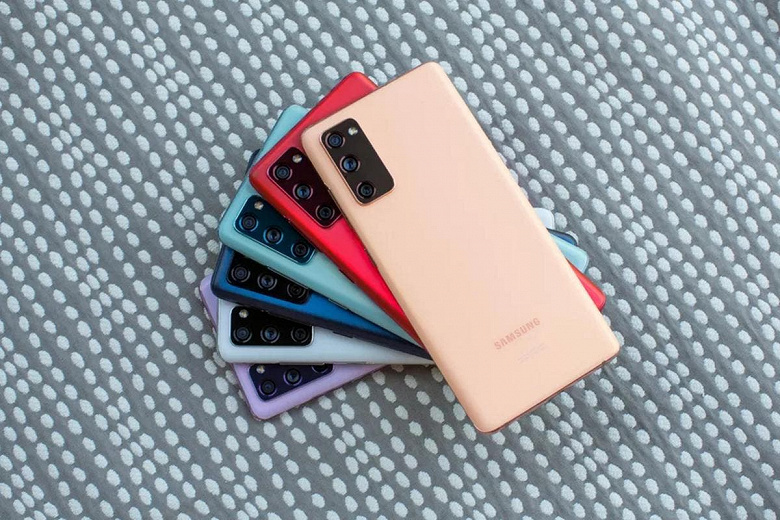 The next S-series flagships are rumored to have support for 65W fast charging. The Galaxy S22 Ultra may come with a 200-megapixel five-module camera, co-built with Olympus. According to another version, the main sensor will be 108-megapixel. The S22 triple camera is expected to include 50, 12 and 12MP image sensors, as well as a 3x optical zoom telephoto lens.
Sources from South Korea have announced that the Exynos 2200 SoC version of the Galaxy S22 will be available in South America and Europe. In addition, negotiations are currently underway for the appearance of this version in the United States and China through some cellular operators. The Snapdragon 898 version will be available in South Korea, Hong Kong, India and Southeast Asia.