Samsung Galaxy S22 Ultra will be a fake flagship: 45-watt charger will be able to charge it up to 70% in 35 minutes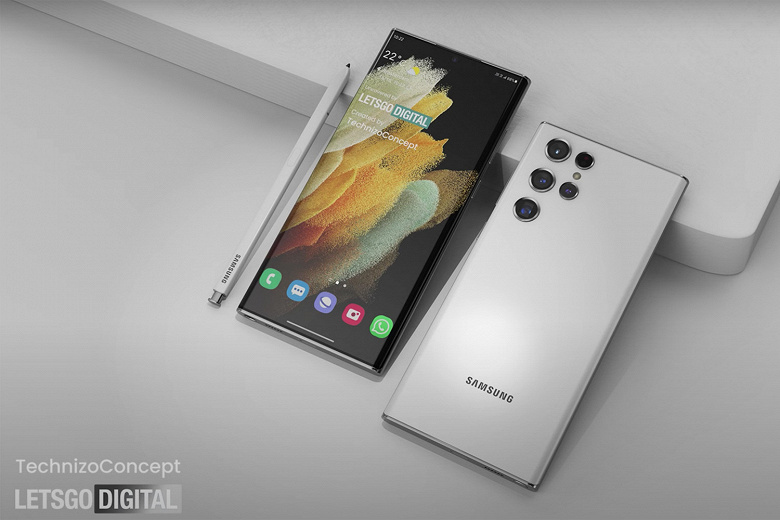 The authoritative insider Ice Universe has published the characteristics of the battery, power and charging speed of the new flagship smartphone Samsung Galaxy S22 Ultra.
So, Ice Universe got hold of exclusive information that the Samsung Galaxy S22 Ultra will be equipped with a 5000 mAh battery, which will only support 45-watt charging. Most likely, the corresponding power supply unit will not be included. This is becoming standard practice for new flagship smartphones from market leaders. At the same time, in 35 minutes the smartphone will charge up to 70% only.
We have to admit that in terms of these characteristics, the Samsung Galaxy S22 Ultra will definitely not be considered a flagship, because even the Redmi Note 11, which comes out this week, will support 120W charging.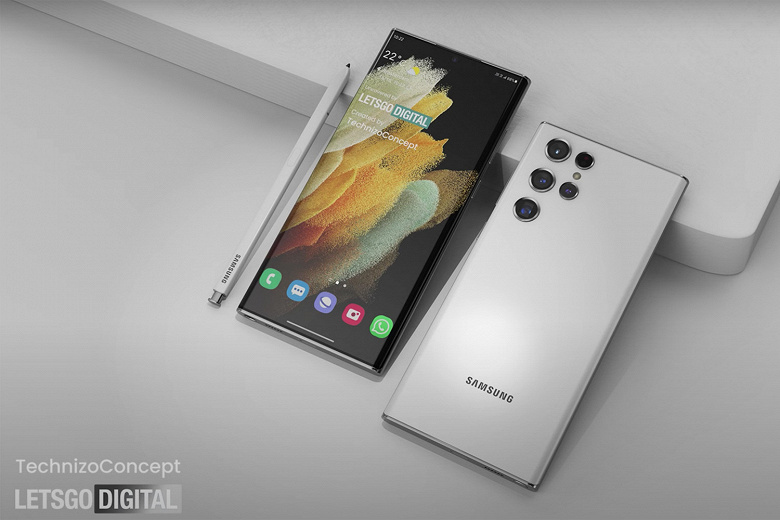 According to leaks, the Samsung Galaxy S22 Ultra will feature a 6.8-inch AMOLED display with curved edges. The phone will have narrow bezels and a hole for a selfie camera, the resolution of which will be 40 megapixels, like the Galaxy S21 Ultra. In addition to the 108MP main camera, there will be an ultra wide-angle 12MP camera and two 12MP telephoto cameras with 3x and 10x optical zoom. The ultra-wide-angle camera will be equipped with optical image stabilization for the first time.
Ice Universe has provided accurate information on Samsung smartphones and image sensors many times, including the recent announcements of new 50MP and 200MP sensors. He was also the first to show accurate images of smartphones with waterfall screens.
.