- Article Top Advertisement -
Just a few weeks before the official Galaxy Unpacked event, which is scheduled for February 1, Samsung representatives decided to announce a new 200-megapixel next-generation image sensor – it is likely to appear in flagship smartphones. And although the company itself does not provide any details regarding which smartphones should receive a fresh sensor, rumors have been circulating on the Internet for quite some time that this 200-megapixel sensor is likely to appear in the upcoming Galaxy S23 Ultra, but, perhaps other gadgets in the line will also be able to boast of it.
On the other hand, the manufacturer revealed all the technical features of the new image sensor, which allows you to roughly evaluate its capabilities compared to competitors. For example, the Samsung ISOCELL HP2 sensor is 1/1.3 inch and contains 200 million 0.6 µm pixels. It is worth noting that although the novelty inspires confidence with its characteristics, the sensor itself remains quite compact. That being said, the Samsung ISOCELL HP2 naturally supports pixel binning to create stunning 50MP or 12.5MP photos – great news for those who didn't plan on shooting at native 200MP resolution. However, this was expected – all modern cameras support pixel binning technology.
- Article Inline Advertisement 1-
In addition, the latest sensor allows you to shoot video in 8K resolution at 30 frames per second, which, of course, is only slightly better than what was implemented in last year's Galaxy S22 Ultra – it could shoot in the same 8K resolution, but at 24 frames per second. And, of course, when it comes to shooting in 8K resolution, you can't expect high quality images, so it will be interesting to see how far the manufacturer has come in this direction compared to last year. Also, the new image sensor can shoot in 4K at 60 frames per second with the activated HDR function – in this case, the video quality will be noticeably higher.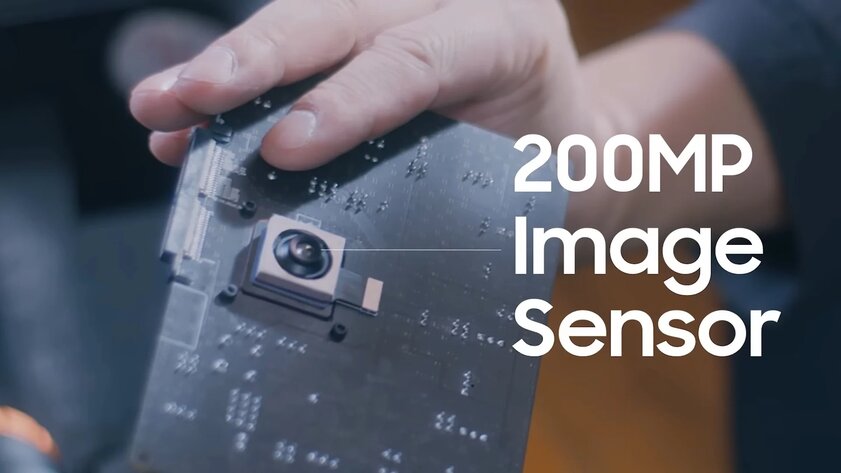 Additionally, Samsung announced that the sensor supports Dual Vertical Transfer Gate technology, which reduces the blurring of the color palette in bright conditions, and Super QPD, which is responsible for more accurate and faster focusing on objects. Unfortunately, the manufacturer did not provide any sample photos taken with the new image sensor. Perhaps the company decided to keep the intrigue to tell all the details at the upcoming presentation, when the Galaxy S23 Ultra becomes an even more attractive camera phone against the background of opponents.
Source: Trash Box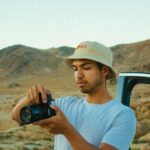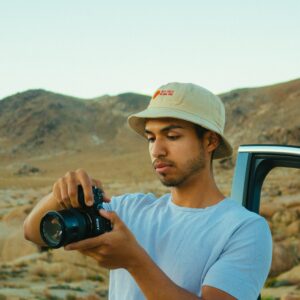 Charles Grill is a tech-savvy writer with over 3 years of experience in the field. He writes on a variety of technology-related topics and has a strong focus on the latest advancements in the industry. He is connected with several online news websites and is currently contributing to a technology-focused platform.
- Article Bottom Advertisement -