- Article Top Advertisement -
After a fairly quick rollout of One UI 5 based on Android 13, Samsung is already gearing up to launch One UI 5.1. Evidence was found in the changelog for the release of the latest update for the Galaxy Watch 5, which explicitly mentions One UI 5.1. By the way, the South Korean manufacturer not only confirmed the upcoming launch of its shell update (intentionally or accidentally), but also revealed the list of devices that will be the first to receive the update.
- Article Inline Advertisement 1-
Recently, rumors about One UI 5.1 testing for selected Samsung devices could be found on the Internet. There were no details, but the update was being prepared for the upcoming Galaxy S23 series of flagship smartphones, which are expected to be announced in February. The company has now confirmed this fact. One UI 5.1 is listed as a requirement for a new Galaxy Watch 5 feature called the Camera Controller. It allows you to remotely scale images on your smartphone directly from your smartwatch. Samsung previously said that this feature will be available in February this year.
The changelog for the latest Galaxy Watch 5 software update also mentions smartphones that will be updated to One UI 5.1. At the first stage, the new version of the shell will be available for flagships released after the Galaxy S20 and Galaxy Z Flip. Thus, the Galaxy S20, S21 and S22, as well as the Galaxy Z Flip, Z Flip 5G, Z Flip3, Z Flip4, Galaxy Z Fold2, Z Fold3 and Z Fold4 will receive the update first. Of course, some budget smartphones and tablets will also be updated to One UI 5.1, but only later.
On February 1, Samsung will unveil the Galaxy S23 series with One UI 5.1. The company has already opened a page on its website where you can book a device and save up to $100.
Source: Trash Box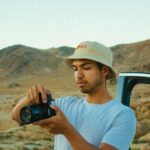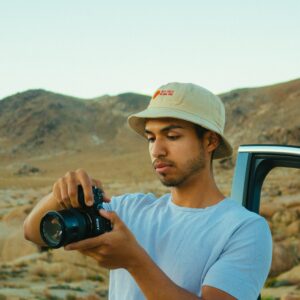 Charles Grill is a tech-savvy writer with over 3 years of experience in the field. He writes on a variety of technology-related topics and has a strong focus on the latest advancements in the industry. He is connected with several online news websites and is currently contributing to a technology-focused platform.
- Article Bottom Advertisement -