Samsung bragged about how quickly it was able to release One UI 5.0 based on Android13 this year and roll out the software to many of its devices. In a press release, the manufacturer reported that the premium line of smartphones and tablets have already received the corresponding updates, and by the end of the year, Android13 will receive last year's Galaxy A52s 5G, Galaxy A32, as well as Galaxy Tab S7 and Tab S6 Lite. Samsung says it has drastically shortened the time span between the release of Android 13 and the rollout of One UI 5.0. It only took the company a couple of months to release its software based on the stable version of Android 13. What's more, the South Korean giant is going to speed up the transition process to the new version of Android next year.
While two months may seem like a lot of time compared to Android and iOS, it's a significant improvement. It used to take Samsung several months to release One UI based on a new version of Android. This year, the company did it faster than all manufacturers (with the exception of Google), and in some ways even got ahead of Google. For example, One UI 5.0 brought Galaxy smartphone and tablet owners the latest Unicode 15 emoji before Pixel users got it.
Apparently, Samsung wants to do it even faster. The company is strengthening its partnership with Google and will use feedback from users to speed up the release of the next version of Android with One UI 6.
Source: Trash Box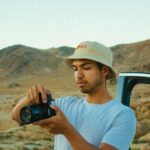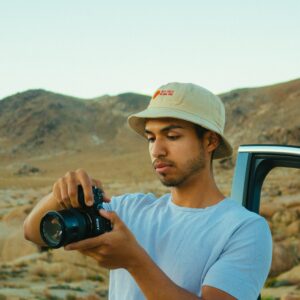 Charles Grill is a tech-savvy writer with over 3 years of experience in the field. He writes on a variety of technology-related topics and has a strong focus on the latest advancements in the industry. He is connected with several online news websites and is currently contributing to a technology-focused platform.