Last month, Microsoft officially ended support for the SwiftKey keyboard for iOS users and removed the app from the App Store. Now the keyboard has suddenly reappeared in the Apple store, and it can be freely downloaded. And, apparently, this is still an old version of the application, released on August 11, 2021.
The situation with SwiftKey is a bit strange. First, the software giant unexpectedly decided to close the development of an application for the iOS platform, and a month later it also unexpectedly returned the keyboard to the App Store. They say, by popular demand from users. It is not yet clear how soon the update will be released, but it will definitely be. Microsoft Vice President Vishnu Nath promised some changes in the near future and urged users to "keep an eye on what the development team is preparing." Meanwhile, Microsoft CTO Pedram Rezaei has said that the company intends to invest heavily in the SwiftKey keyboard.
The SwiftKey keyboard initially gained popularity on Android thanks to various innovations and technologies that only appeared from competitors after some time. With the release of iOS 8 in 2014, which allowed the installation of third-party keyboards, SwiftKey made its debut in the App Store. Microsoft purchased the keyboard in 2016. It is noteworthy that the app has always been available on Google Play. Not only did it not disappear, but it was constantly updated, and new versions of SwiftKey are released to this day.
Source: Trash Box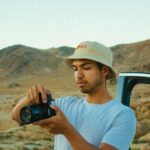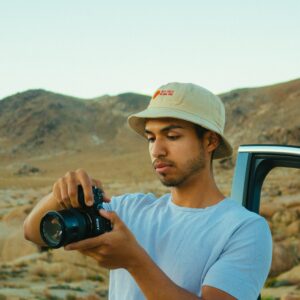 Charles Grill is a tech-savvy writer with over 3 years of experience in the field. He writes on a variety of technology-related topics and has a strong focus on the latest advancements in the industry. He is connected with several online news websites and is currently contributing to a technology-focused platform.