Quite a long time ago, there was information that various car manufacturers are going to allow the use of smartphones as digital keys for cars. With digital keys, the vehicle owner does not need to have their own car key with them in order to open and start it.
However, in addition to a car that supports the technology, you must have a smartphone with this function. The first such smartphone from Samsung was the Samsung Galaxy S21. Samsung first talked about the addition of the digital key feature at the Samsung Unpacked event. It is expected to be available in the US and other countries, but so far the digital key feature is only available in South Korea.
The South Korean manufacturer has released the October security patch for the Galaxy S21 lineup, which is rolling out in Germany, the Philippines, India and South Korea. However, the described function is still available only in the homeland of the manufacturer.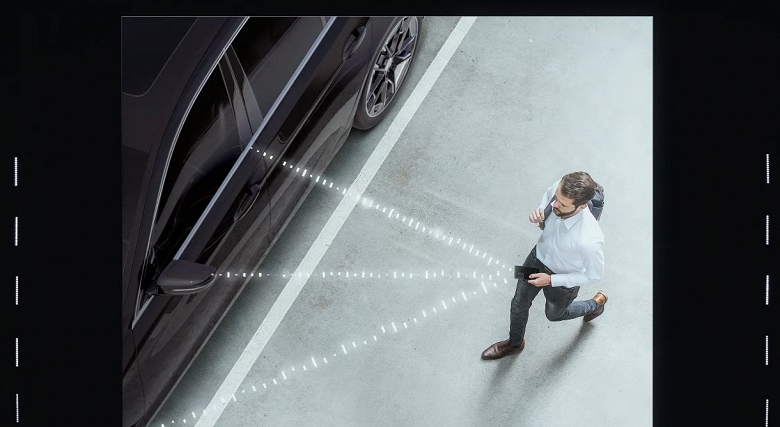 When enabled, users can register compatible car keys with Samsung Pass. This feature works with select Audi, BMW, Genesis and Ford vehicles. The digital key function allows you to lock and unlock doors, start the engine and control vehicle systems.
The fact that the digital key feature was initially only available in South Korea indicates that Samsung is in no rush to implement it and is looking to collect user feedback.
Update: Samsung has officially confirmed that the first car to support Samsung's digital key is the Genesis V60. The Samsung Pass digital key has also appeared in the Galaxy Note20, Galaxy Z Fold 2, Fold 3 and Z Flip 3 smartphones.
.