After almost all major smartphone announcements this year have already taken place, now everyone is waiting for the Samsung presentation. It just so happens that the South Korean giant is the first to open the next year and will start it with the announcement of its flagship Galaxy S23 series. There is already a lot of information received from insiders about these smartphones, but the extreme information is quite interesting. They relate to the autonomy of devices.
Earlier there was news that Samsung will increase the battery capacity in the Galaxy S23 and Galaxy S23 Plus. The first will receive a 3900 mAh battery, and the second will receive a 4700 mAh battery. In both cases, it comes out 200 mAh more compared to its predecessors. The Galaxy S23 Ultra, in turn, will retain the same battery capacity, but Samsung engineers have come up with a tricky way to increase the battery life of a smartphone. The company will add Light Mode to the device, which was first introduced with the Galaxy Z Fold4.
When activating Light Mode, battery life is prioritized over performance. This will slightly reduce the clock speed of the chipset and will not affect performance much, but the power consumption will be significantly reduced.
This solution differs from the power saving mode, which significantly reduces the performance of the device. In addition, Light Mode should not affect games, since Game Booster takes control of the parameters when the game starts. The Snapdragon 8 Gen 2 scores well in terms of performance and power efficiency, and Light Mode can be a good combination to get the most out of the Galaxy S23 in terms of performance and battery life.
Source: Trash Box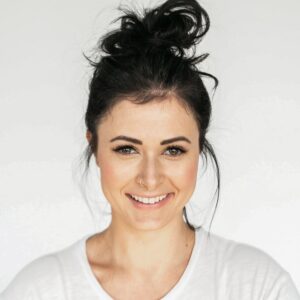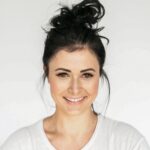 A lady with 6 years of creating content that intrigues, informs, entertains and inspires. My writing spans all topics and industries with some of my favorites related to tourism, tech, forex and stocks. From blog posts to tweets and from a para to full length featured Facebook posts, or any other form of content I do it all willingly and with enthusiasm.