The State of São Paulo registered less than a thousand patients with Covid-19 admitted to ICU beds for the first time, according to the history of monitoring by the Covid-19 Census.
Until this Saturday (6) there are 2,150 inpatients across the state, 982 in intensive care units and 1,168 in the infirmary. The occupancy rate of ICU beds in the state is 21.5% and in Greater São Paulo in 26.6%.
"At the peak of the second wave of the pandemic, this number was 15 times greater, which demonstrates the success of the vaccination campaign to fight the disease", writes the state government in a note. At the time, the number of hospitalized people reached more than 31 thousand people, with more than 15 thousand of them in intensive care.
At the same time, while São Paulo already has three cases of Ômicron, yesterday (3) the state surpassed the mark of 5 million additional doses of vaccine against the coronavirus.
During the course of the pandemic, there were 4,443,589 cases of Covid-19 throughout the pandemic and 154,348 deaths. Among the total cases, 4.27 million had the disease and are now recovered, with 459 thousand were hospitalized and discharged.
Reference: CNN Brasil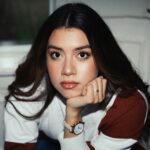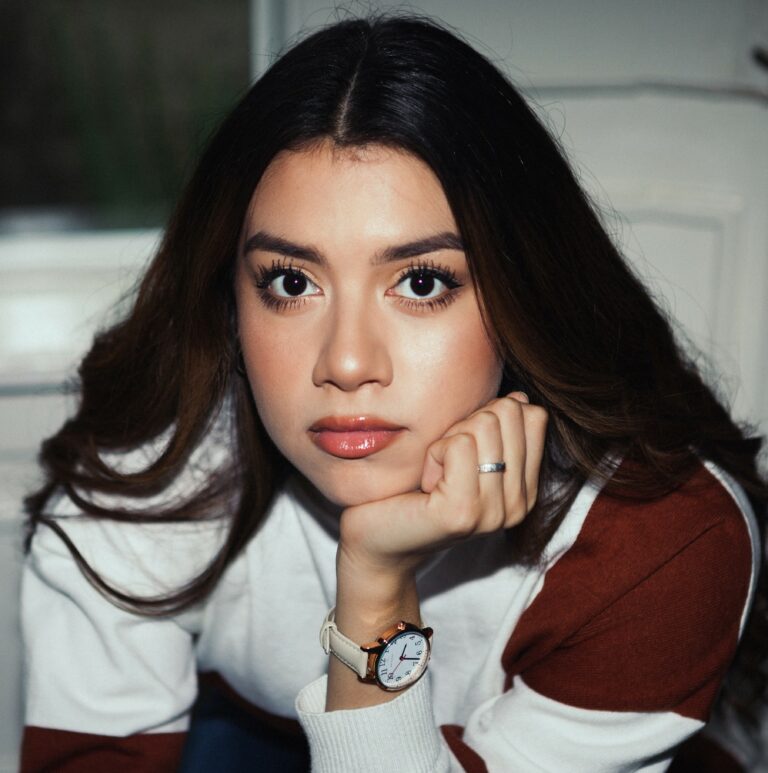 I am Sophia william, author of World Stock Market. I have a degree in journalism from the University of Missouri and I have worked as a reporter for several news websites. I have a passion for writing and informing people about the latest news and events happening in the world. I strive to be accurate and unbiased in my reporting, and I hope to provide readers with valuable information that they can use to make informed decisions.