Today, January 30, Sber employees officially presented two smart speakers at once – SberBoom and SberBoom Mini. Both models support the Salyut voice assistant and can do a lot of things that are quite logical to expect from smart electronics. For example, thanks to the assistant, the speakers are able to understand the user's whisper and, most interestingly, they can also answer in a whisper, the RBC news outlet reported, citing the company's press service. This function will certainly come in handy if you need to give a command to the speaker or get information from it without waking up a child or an adult.
SberBoom
The company also reported that both speakers are capable of playing music, which is logical, entertaining adults and children (you can listen to podcasts, radio and music from the Sound service), allow you to control all kinds of smart home gadgets and even ensure home security. The fact is that a smart device boasts the "Noise Detector" service – the system allows you to determine the noise around the speaker if the user himself is not at home. The company even stated that the speaker is able to detect the crying of a child, the barking of a dog, the sounds of sirens, and much more, which, paired with the ability to combine speakers into a multiroom, will significantly "pump" your smart home.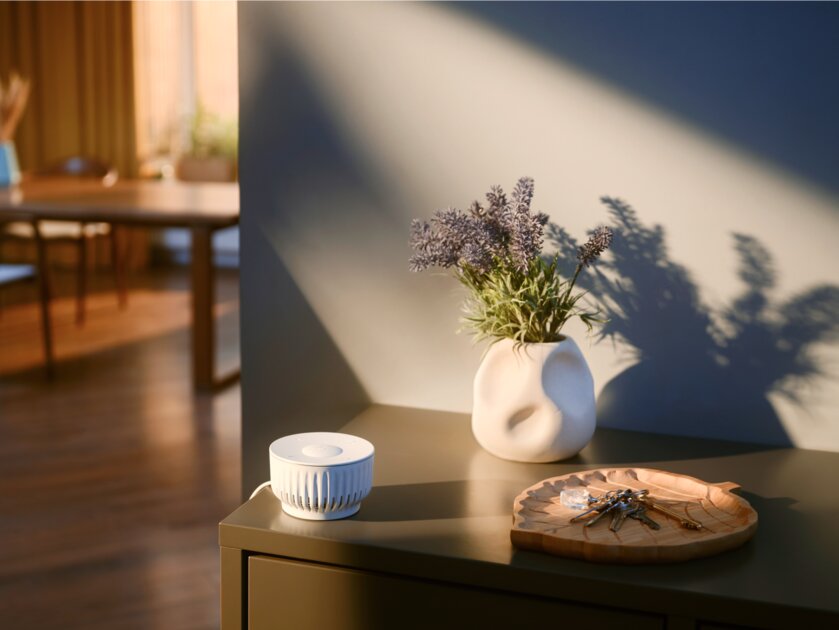 SberBoom Mini
In terms of performance, the speakers are quite different – SberBoom demonstrates a power of 40 watts and has surround sound, while the much more compact SberBoom Mini model produces only 5 watts of power. At the same time, both speakers look quite concise, but attractive, they work through voice commands or the branded application "Salute!" and are able to select music for the user based on his preferences thanks to the voice assistant.
The company said that the price of the SberBoom will be 11,990 rubles, while the SberBoom Mini will cost 3,990 rubles. Of the interesting bonuses, buyers of speakers will be provided with a subscription to SberPrime for a period of 60 days for only 1 ruble. And they will start selling smart speakers tomorrow, January 31, in SberShop branded stores, as well as in various marketplaces, electronics stores, and even in Sberbank branches (new items will also be presented in the official SberDevices online store).
Source: Trash Box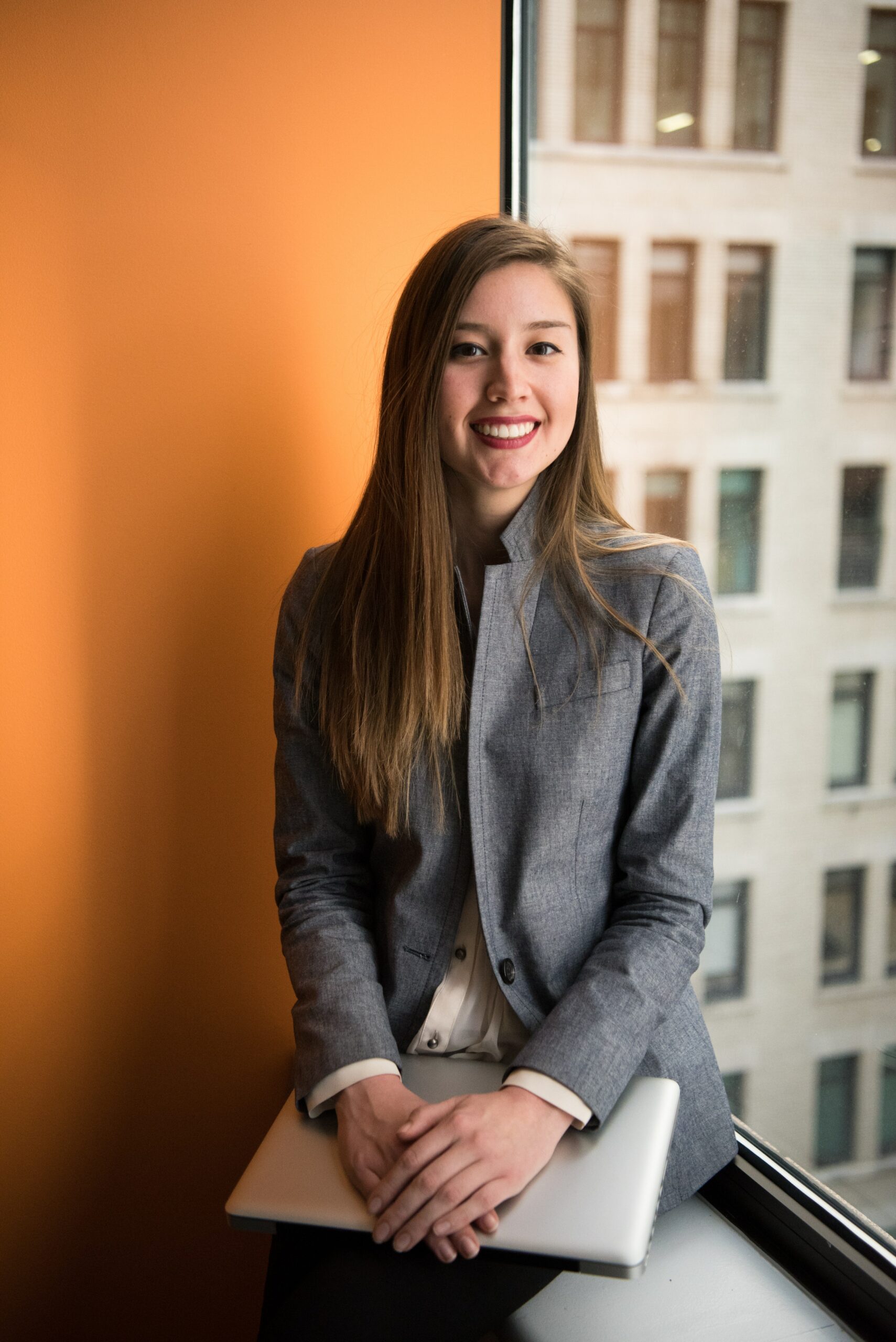 I'm Meagan Diaz, a news writer and author at World Stock Market. My main focus is on technology and stock market trends, and I'm passionate about helping readers stay informed on the ever-changing landscape. I bring extensive knowledge of the industry to my work as well as a knack for storytelling that makes my articles both accessible and engaging.