Former Bitboy Crypto YouTube channel host Ben Armstrong has caused a stir in the crypto community by proclaiming himself the "Sultan of Solana."
Ben Armstrong hastened to announce this on the social network X (Twitter). Given that Armstrong is notorious in the cryptocurrency industry, members of the XRP community were relieved that the crypto enthusiast's attention had now shifted to another coin. Armstrong later made a reservation: his statement does not mean that he left the "XRP army."
Welcome to the squad #SolanaSoldiers

I am your leader, Ben Armstrong. The Sultan of Solana. I love you guys. $SOL pic.twitter.com/VhS18qKdi4

— Ben Armstrong (@BenArmstrongsX) October 26, 2023
Lawyer Bill Morgan, who defends the interests of XRP owners, wrote in the comments that "the Solana squad is significantly smaller than the influential XRP army," which means that, having received the so-called "title of sultan," Armstrong was "demoted."
Some users considered this a publicity stunt aimed at drawing attention to Solana. Others suggested that Armstrong was trying to revive his brand and become popular again. Let us recall that in August the Bitboy Crypto brand publicly distanced itself from the crypto blogger, and in September the police arrested him during a live broadcast.
Armstrong tends to make bold predictions that do not always come true, which has contributed to his controversial reputation. In May, he doubted that Ripple would be able to win a lengthy trial with the SEC, but about a month and a half later, the court recognized that the sale of XRP coins on the secondary market was not related to securities.
Previously, subscribers criticized the blogger for asking for donations in crypto assets worth $59,000, which could help him win a legal battle with the Hit Network company, which owns the YouTube channel Bitboy Crypto.

Source: Bits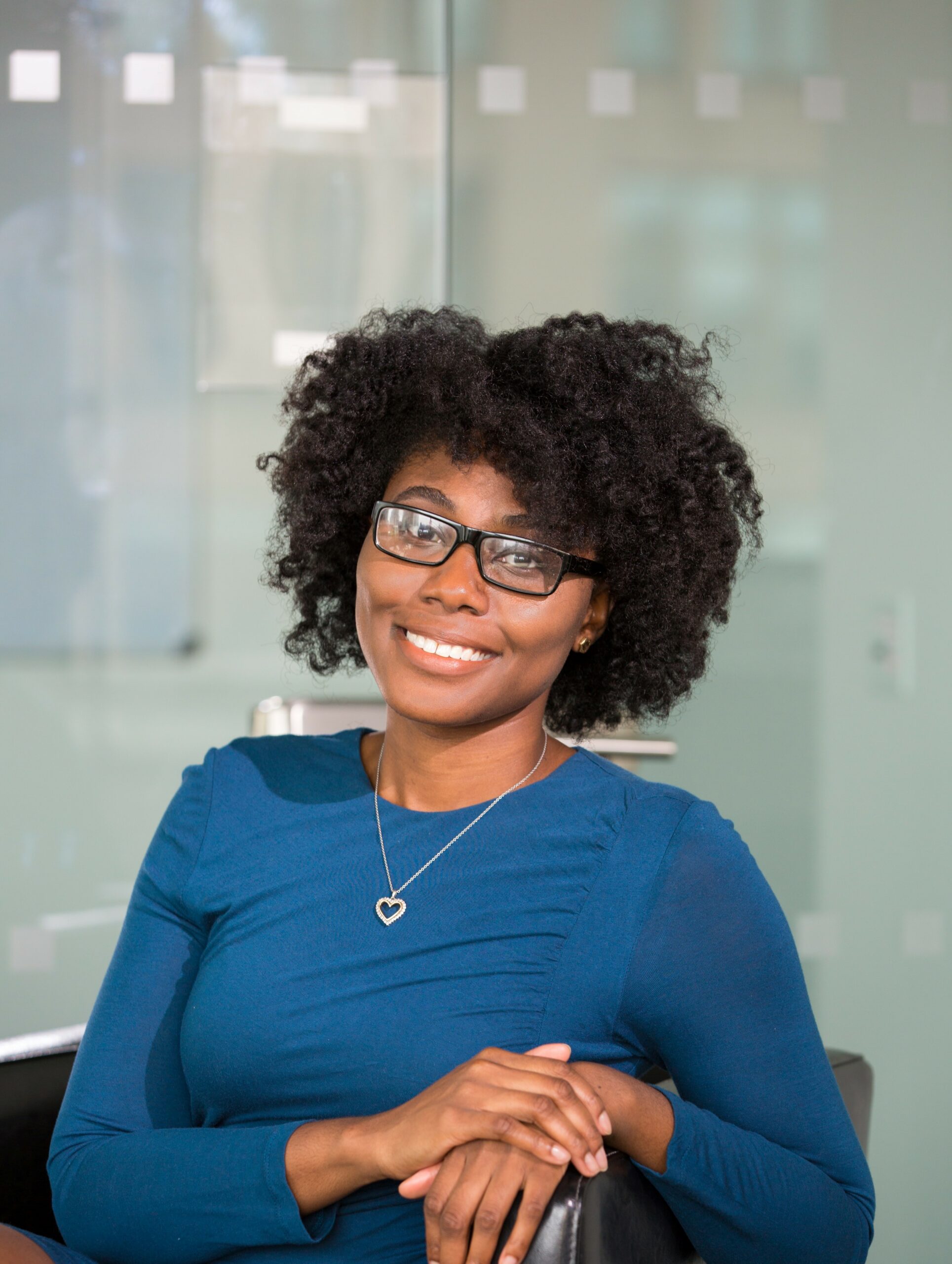 I am an experienced journalist, writer, and editor with a passion for finance and business news. I have been working in the journalism field for over 6 years, covering a variety of topics from finance to technology. As an author at World Stock Market, I specialize in finance business-related topics.