The Bahamas Securities Commission (SCB) said it made the right decision by taking control of the assets of the bankrupt cryptocurrency exchange FTX.
According to the SCB statement, the fact that "FTX systems have been compromised and continue to face new hacking attempts confirms the timeliness of the Commission's prompt action to protect these digital assets."
On November 11, when FTX filed for bankruptcy, the crypto community noticed an outflow of assets from the exchange worth about $266.3 million to FTX-related wallets. By November 12, the outflow exceeded $650 million.
Analysts speculated that $477 million was stolen and the remainder moved to secure vault by the FTX exchange. The commission added that while it suspended FTX Digital Markets' (FDM) business license on Nov. 10, it was not enough to protect customers and creditors.
SCB added that due to the "nature of digital assets" and the "risks associated with hacking and compromise," it has requested an order from the Supreme Court to transfer all FTX digital assets to the Commission for safekeeping.
Recently, the Bahamas Securities Commission refuted the information that it required to ensure the priority withdrawal of assets of local clients.
Source: Bits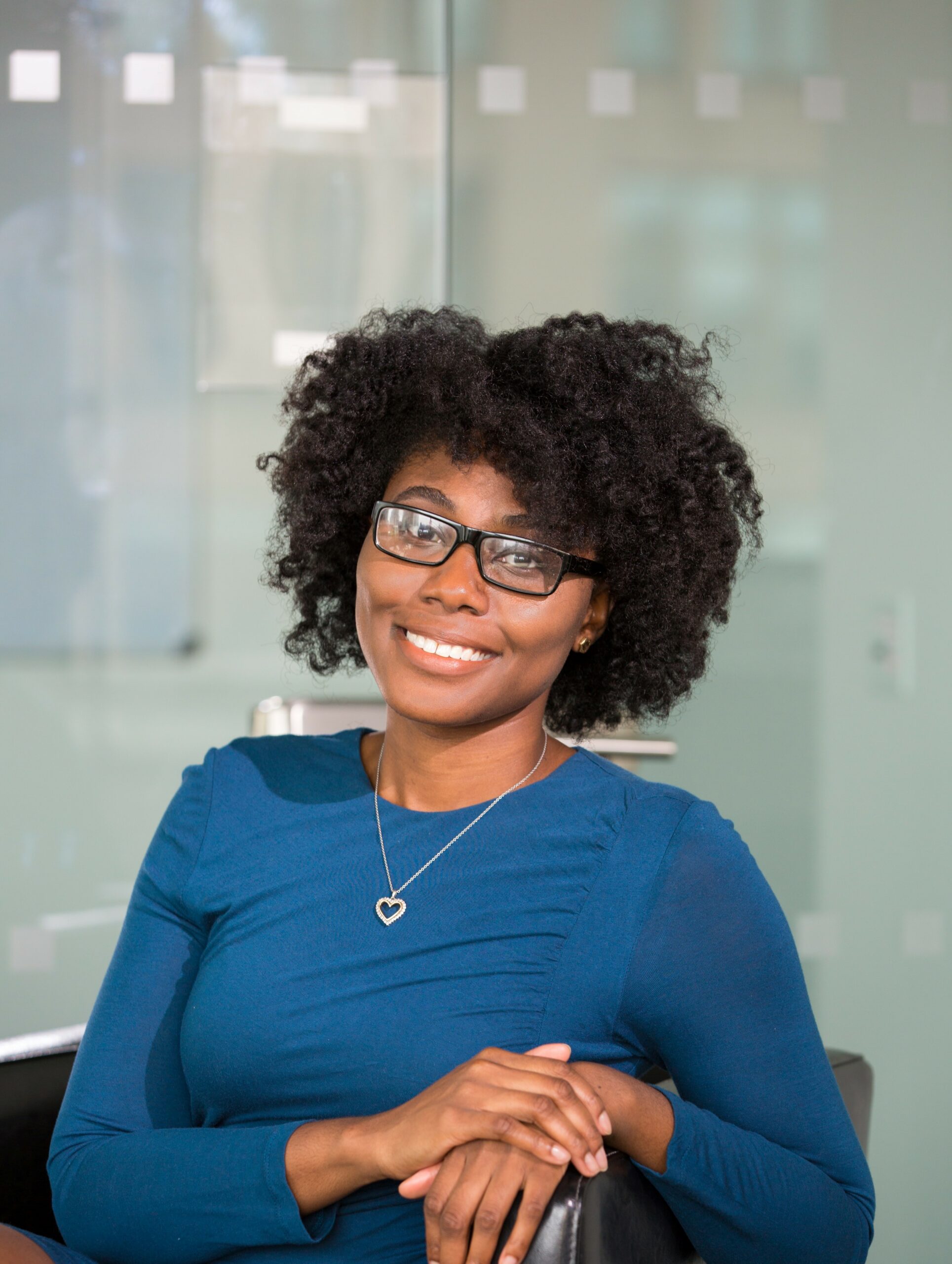 I work as an author at World Stock Market. I specialize in financial analysis and market commentary. I have been working in the financial industry for over 8 years, and have authored articles on a wide range of topics, including stocks, commodities, and currencies. I am also a frequent contributor to global stock markets on Seeking Alpha.