US Congressman Tom Emmer said that the collapse of the FTX cryptocurrency exchange is not a failure of the crypto industry, but of centralized finance and unsuccessful SEC policy.
Republican Tom Emmer mentioned rumors that, allegedly in March, the US Securities and Exchange Commission (SEC) had a conversation with FTX CEO Sam Bankman-Fried about granting FTX special legal treatment. Emmer added that Bankman-Fried also pushed for a special regime bill through Congress.
The congressman said he was looking into the matter with a group of other politicians. They intend to find out how it came to the point that many people lost millions of their savings. This is exactly what the regulator should take care of, the congressman emphasized. In his opinion, the SEC is more willing to pursue good participants in the crypto space, while working behind the scenes with other industry participants.
"We need to get to the bottom of why Gary Gensler and the SEC didn't do their job. Gensler was not around to deal with the bankruptcy of cryptocurrency lenders Celsius Network and Voyager Digital. He did nothing with Terra when the project failed in May. Gensler was absent when something had to be done about FTX. It looks like the SEC has failed to deal with the bad guys, which is exactly what it should be doing," Emmer said.
Tom Emmer is not the only one who criticizes the SEC for biased regulation of cryptocurrencies. Shark Tank star and Dallas Mavericks basketball club owner Mark Cuban, for example, has accused the agency of forcibly regulating the crypto industry, while there are no clear regulations for cryptocurrencies. Ripple lawyer Stuart Alderoty also believes that the SEC is seeking to seize control of the entire cryptocurrency market.
Source: Bits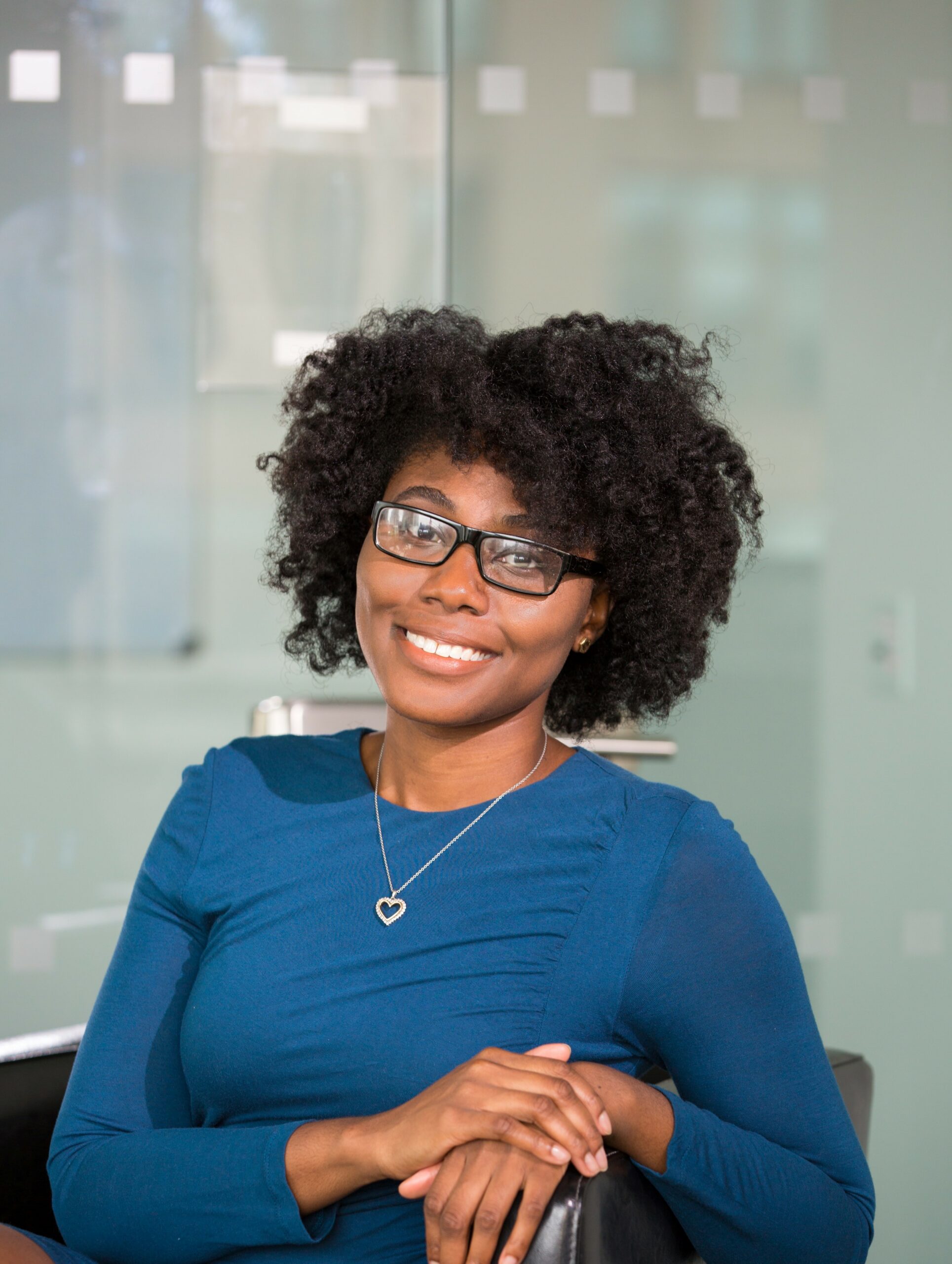 I work as an author at World Stock Market. I specialize in financial analysis and market commentary. I have been working in the financial industry for over 8 years, and have authored articles on a wide range of topics, including stocks, commodities, and currencies. I am also a frequent contributor to global stock markets on Seeking Alpha.