Scientists in Brazil have developed a test capable of detecting the presence of antibodies against the SARS-CoV-2 virus in urine, with a degree of precision similar to tests based on blood serum.
The study was published in an article in the journal Science Advanceswhich presents the results of the research whose innovative technique proposes a non-invasive method to assess the risk of coronavirus infection.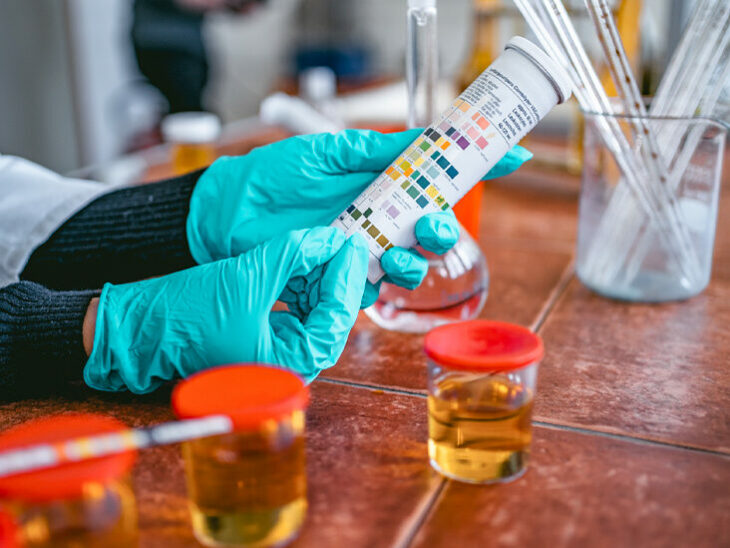 Dr. Fernanda Ludolf, from the Federal University of Minas Gerais, in Brazil, and her team developed a new ELISA test, a laboratory test commonly used to detect antibodies in the blood and an acronym in English for enzyme Linked Immunosorbent Assay, that detects antibodies against SARS-CoV-2 in urine instead of blood serum.
The new test assesses whether a person has developed antibodies, either from vaccination or from having contracted the virus. According to the researchers, it has the same accuracy as a blood test.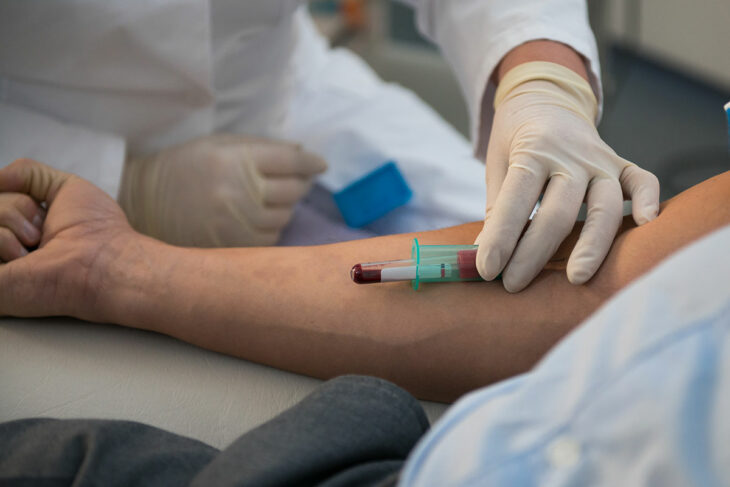 While the current method requires trained medical staff to collect and test blood samples, the urine method would allow patients to collect their own samples without having blood drawn for antibodies, making testing unnecessary. not only simpler, but also more accessible.
To check the effectiveness of the new ELISA test, Ludolf and his team evaluated 209 urine samples from 139 patients, between 2 and 60 days after the symptoms of covid-19 began to manifest, and compared the results obtained with those of the test. ELISA based on blood serum.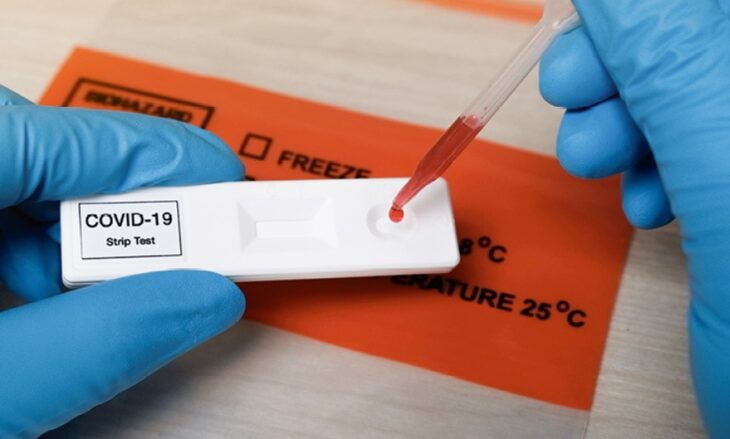 The experts found that the urine-based platform successfully detected the antibodies in 187 of the samples, demonstrating a sensitivity of 94 percent, compared to 88 percent sensitivity for the serum-based test.
According to the scientists, the urine-based platform detected antibodies with marginally lower accuracy than its serum-based counterpart, although this difference was not considered statistically significant.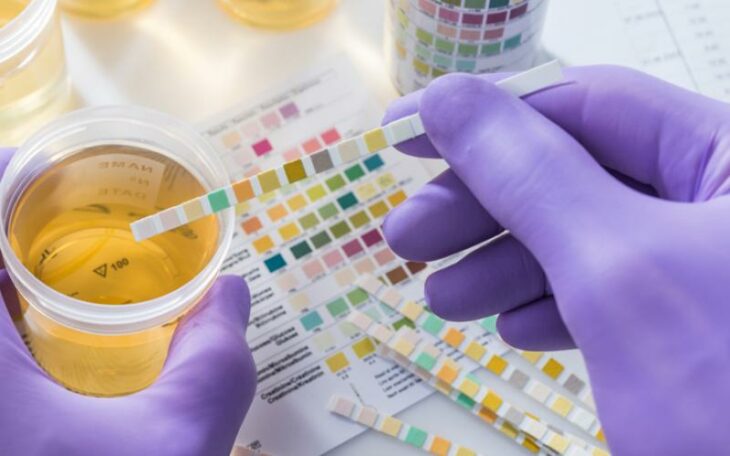 Since we have identified antibodies against the SARS-CoV-2 protein in urine, the development of a urine-based spike ELISA test may also be feasible to cover other applications of serological tests, such as the detection of induced antibodies for vaccines.

– Fernanda Ludolf
The research concludes with the approach of the advantages that an ELISA test based on urine offers, based on the ease of sample collection, its stability and high levels of precision, which would make it a useful tool to guide health policy. offering health authorities the possibility of verifying the effectiveness of vaccination programs to guarantee the maximum protection of their population.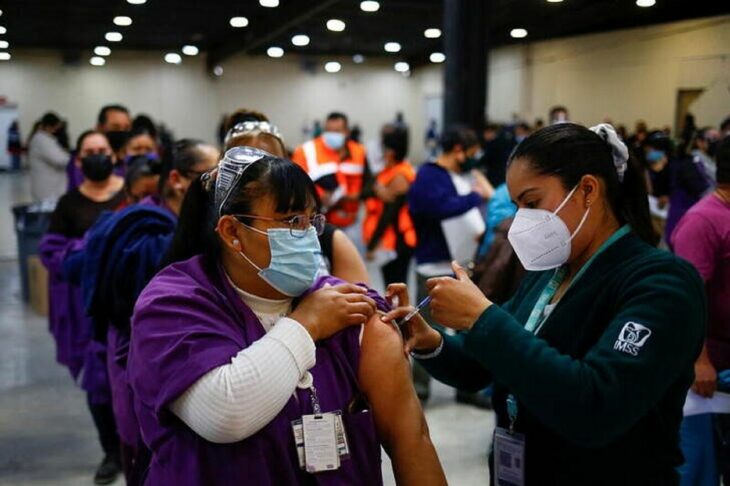 Source: Okchicas