- Article Top Advertisement -
An experiment involving mice could pave the way for important advances in the scientific field. Scientists at the University of Kyushu, in Japan, managed to create offspring of the species with two fathers after producing eggs from male cells.
To The Guardian website, the scientist Katsuhiko Hayashi said the experiment could pave the way for treatments for severe forms of infertility and enable same-sex male couples to father a biological child in the future.
- Article Inline Advertisement 1-
Hayashi stated that "this is the first case of production of robust oocytes [células reprodutivas femininas] of mammalian cells from male cells". The scientist led the experiment and is a reference in the field of eggs and sperm cells grown in the laboratory.
During the presentation of the research at the Third International Summit on Genome Editing, in London, last Wednesday (8), Hayashi stated that it will be possible to create a functional human egg from a male cell within a decade.
Previously, scientists have already managed to create mice from two biological parents after several steps, such as genetic engineering. But now, for the first time, it has become possible to grow eggs from male cells.
Even with an optimistic view, Hayashi warned that the experiment "is at a very early stage, with low-quality eggs and that the technique could not be used safely in humans at this time."
the experiment
The study was based on a sequence of steps to transform a cell taken from the skin, carrying the combination of the male XY chromosome, in an egg, with the female version XX.
After that, the male cells were reprogrammed to create induced pluripotent stem cells. [células embrionárias]. The Y chromosome in these cells was deleted and replaced with an X from another cell, producing cells with two identical X chromosomes.
Finally, the cells were grown in an artificial ovary, designed to replicate the conditions inside a common mouse ovary.
When the eggs were fertilized with sperm, the scientists were able to produce around 600 embryos, resulting in the birth of seven offspring.
The mice were born healthy and also had offspring as adults.
Source: CNN Brasil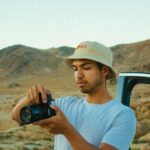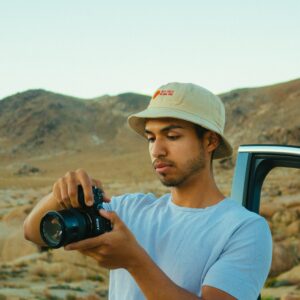 Charles Grill is a tech-savvy writer with over 3 years of experience in the field. He writes on a variety of technology-related topics and has a strong focus on the latest advancements in the industry. He is connected with several online news websites and is currently contributing to a technology-focused platform.
- Article Bottom Advertisement -