A group formed by researchers from the University of São Paulo (USP) and universities in France developed a project that uses 3D printing in the process of producing gels that can be an option in the diet of people with difficulty eating.
Scientists have produced milk gels and fruit juices for patients suffering from dysphagia — a condition in which a person has difficulty chewing and swallowing certain foods.
"There are different degrees of dysphagia and limitation, and patients often experience a drop in their quality of life," explained Pedro Augusto, a former professor at the Luiz de Queiroz College of Agriculture (Esalq) at USP, in Piracicaba, and one of those responsible for the project, in an interview with Jornal da USP.
According to the study, the use of 3D printing improves the texture of food and ensures good absorption of nutrients by the body. These results were published in two scientific articles in the journals Innovative Food Science & Emerging Technologies It is Food Research International.
The researchers explain that the aim of the study is to offer alternatives for patients suffering from dysphagia. In the future, the gels may be analyzed by doctors and nutritionists to then compose the diet of this public.
Making the gels involves mixing gelling ingredients (polysaccharides and proteins) with food, heating it, cooling it, and letting it sit until it's ready to be 3D printed.
*With information from Júlio Bernardes, from Jornal da USP
Source: CNN Brasil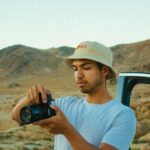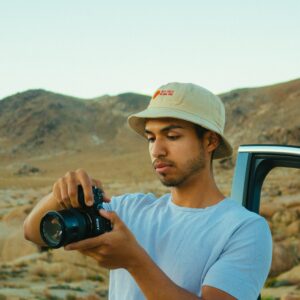 Charles Grill is a tech-savvy writer with over 3 years of experience in the field. He writes on a variety of technology-related topics and has a strong focus on the latest advancements in the industry. He is connected with several online news websites and is currently contributing to a technology-focused platform.