During the trial in a lawsuit filed by the Coinbase exchange, representatives of the US Securities and Exchange Commission (SEC) said that the development of laws to regulate cryptocurrencies will take years and until the fines "come down".
This is the first time that an American regulator has clearly stated that it is fine with "regulating the cryptocurrency industry with penalties."
Coinbase has previously filed a lawsuit with the SEC demanding clear rules for regulating the industry. The American court upheld the exchange and urged the regulator to respond to the company's claims.
However, SEC representatives said that the Commission is not required to comply with the requirements set out in the petition, and emphasized that Coinbase demanded the development of a comprehensive set of laws and reforms in an extremely short time frame.
As noted by Coinbase chief legal officer Paul Grewal, this is the first time the SEC has explained its plans to regulate the cryptocurrency industry. He also stressed that there are still many issues that need to be clarified:
"The SEC has said it could take years to create laws and they are in no hurry. And she stressed that she would continue to use fines and penalties as a substitute for regulation for the foreseeable future, but someday there would be a law."
The US Chamber of Commerce recently criticized the SEC for being unfair to crypto companies.
Source: Bits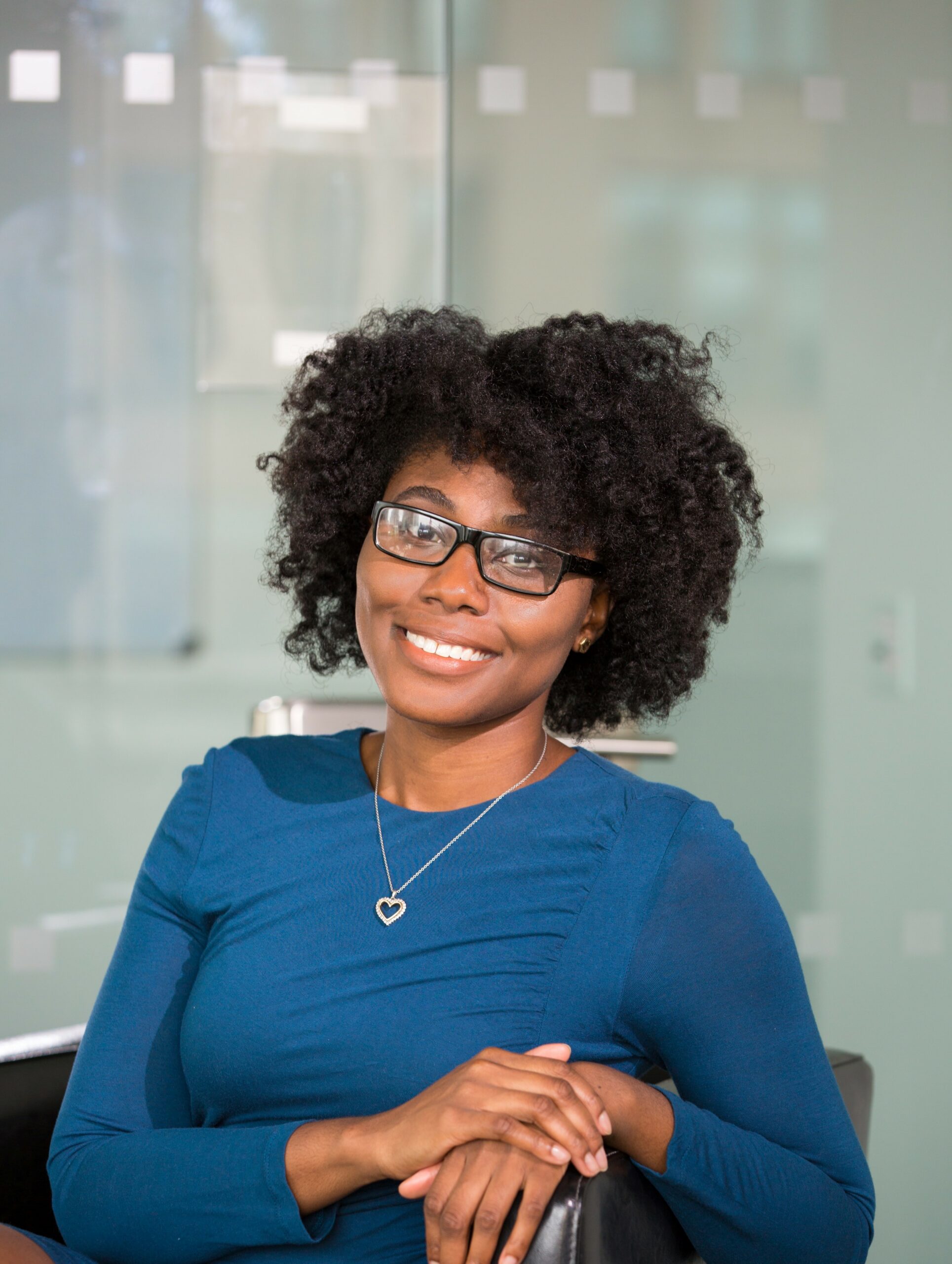 I am an experienced journalist, writer, and editor with a passion for finance and business news. I have been working in the journalism field for over 6 years, covering a variety of topics from finance to technology. As an author at World Stock Market, I specialize in finance business-related topics.