the brazilian brand Dengo Chocolates opens a 70m² store in the Montmartre district, famous for being the stronghold of artists and cultural spaces in Paris . With a cafeteria that offers Brazilian beans and, of course, its famous chocolates, this is the first store outside Brazil for the brand, which already has plans to open three more units in Cidade Luz by the end of 2023.
The choice for Paris was not by chance. First, because the city is a showcase for the world and has always been a reference in terms of gastronomy, and second, because it is a famous market for being concerned with the origin of what is consumed and where the sustainability agenda has always been latent.
Sustainability is the main pillar of the Brazilian brand opened five years ago and which already has 35 stores in its home country. It is in Bahia, the largest cocoa producing state in Brazil, where everything happens and where the company's main input comes from, which buys cocoa beans from a chain of small and medium-sized producers at a price above the market (between 90% and 160% more) and which offers training in agroforestry and environmental protection for this community.
"By studying the cocoa chain in Brazil and in the world, we concluded that we needed to promote a different business model, capable of combining production, generation of shared income and preservation of the environment", says Guilherme Leal, founder of Dengo, who continues.
"We call this productive conservation. In addition, it was necessary to innovate and make cocoa a product much desired by consumers and with a good distribution network. This is what we call creative transformation. The way to achieve this was to create Dengo, a brand of high quality cocoa-based chocolate, produced in the shade of trees, and which promotes a fairer relationship with producers", he concluded.
The brand's portfolio in Paris, for the time being, will not have all the products available in Brazil, but promises new items and never tried in France until then, such as its Cocoa almonds with fruits and spices, with Brazilian ingredients such as cashew nuts, Brazil nut, peanut, banana, cupuaçu, mango, pineapple and coconut.
All without adding unnecessary essences, aromas or chemicals and less sugar.
Dengo Paris: 19 Rue Yvonne le Tac, 75018 Paris, France


Source: CNN Brasil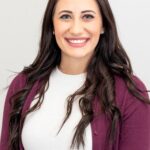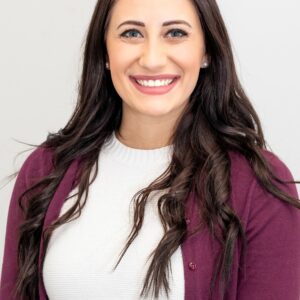 Johanna Foster is an expert opinion writer with over 7 years of experience. She has a reputation for delivering insightful and thought-provoking articles on a variety of subjects. Her work can be found on some of the top online news websites, and she is currently lending her voice to the world stock market.