The Philippine Securities and Exchange Commission (SEC) has asked the public to agree on expanded powers to oversee the crypto industry and combat fraud.
The SEC of the Philippines has submitted for public comment a draft of the Rules and Regulations (IRR) for cryptocurrencies and other financial products on the blockchain. The new rules will give the Commission greater market monitoring, enforcement, inspection and oversight powers.
The regulator said in a statement that the IRR will enact the recently signed Financial Consumer Protection Act (FCPA) in relation to digital products and cryptocurrencies, as well as provide the SEC with "rule-making, supervisory, inspection, market and other enforcement powers." In particular, by expanding the definition of securities to include "tokenized securities" and other financial products using blockchain or DLT.
In addition, the SEC, Bangko Sentral ng Pilipinas (BSP) and the Insurance Commission (IC) will have the right to issue their own standards and rules for applying the provisions of the new law within their jurisdiction. They will be able to disqualify or suspend employees of crypto companies for violating the law, as well as suspend the activities of providers of digital financial products and services.
Previously, the SEC of the Philippines warned retail and institutional investors against using cryptocurrency exchanges that were not licensed to operate in the country.
Source: Bits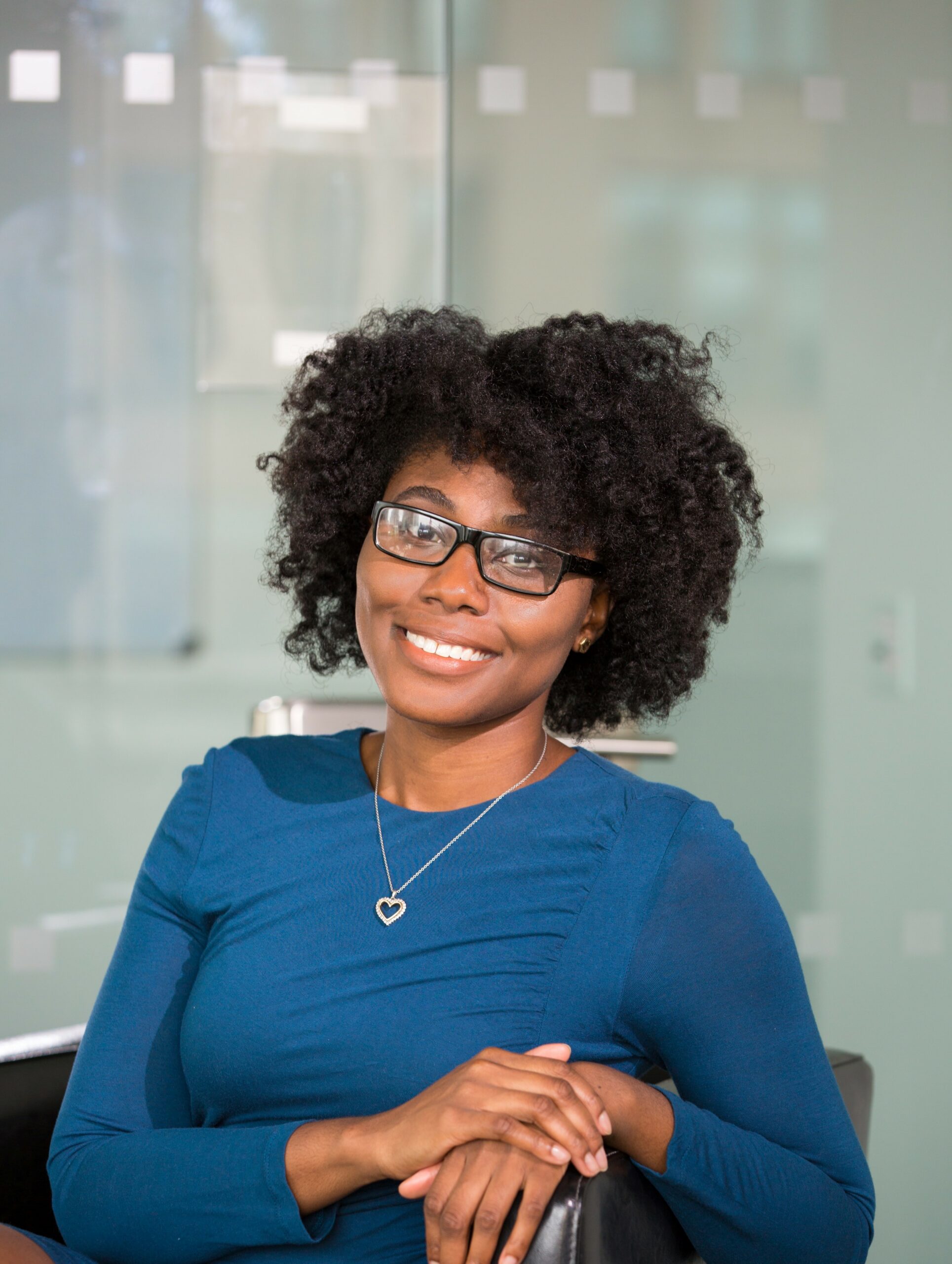 I am an experienced journalist, writer, and editor with a passion for finance and business news. I have been working in the journalism field for over 6 years, covering a variety of topics from finance to technology. As an author at World Stock Market, I specialize in finance business-related topics.