On October 10th, the National History Museum in London will present the winners of the 2023 Wildlife Photographer Award. On the 13th, the museum will open an exhibition with 100 selected photographs to the public.
This year, according to information from the organizer, 49,957 photographers of different ages and from 95 countries signed up for the competition.
The experts chosen to judge the images anonymously analyzed the creativity, originality and technical excellence of the photographs.
While the results are not announced, the museum presented some of the impressive photos.
Among them, a monkey jumping on a deer, photographed by Atsuyuki Ohshima, and the drama of a snow leopard hunting a Pallas' cat, witnessed by Donglin Zhou.
"What impressed the jury most was the range of subjects, from stark beauty, rarely seen behaviors and species, to images that are stark reminders of what we are doing with the natural world. We felt a powerful tension between wonder and sadness that we believe came together to create a thought-provoking collection of photographs," said judging panel chair Kathy Moran.
Check out some of the images in the gallery above.
Source: CNN Brasil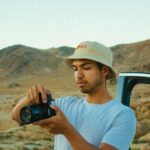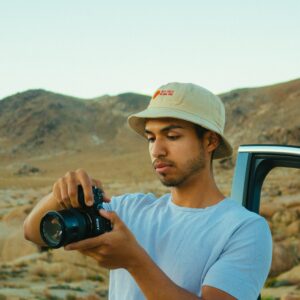 Charles Grill is a tech-savvy writer with over 3 years of experience in the field. He writes on a variety of technology-related topics and has a strong focus on the latest advancements in the industry. He is connected with several online news websites and is currently contributing to a technology-focused platform.