With strong resistance to anticipating the revision of the spending ceiling, party leaders in the Federal Senate are discussing withdrawing from the PEC dos Precatório the change in the current calculation rule for what is considered the country's fiscal anchor.
In private conversations, reported to the CNN Brasil, senators both from the center and from the opposition have defended the political articulation of the Planalto Palace as an alternative to make Auxílio Brasil viable that does not go through the revision of the spending ceiling, today the main factor of resistance in the Legislative House.
One of the ideas under discussion is to guarantee resources for the new social program through the opening of extraordinary credit, under the justification that the contribution is necessary due to the effects of the coronavirus pandemic.
The other proposal under consideration is the removal of the amount of BRL 90 billion in court debts from the spending ceiling, information provided by the reporter from the CNN Brasil Barbara Baião. The removal of court orders had already been defended in the Chamber of Deputies, but was not taken forward.
Palácio do Planalto was informed by members of its own allied base that the current format of the PEC dos Precatório will hardly gather enough support in the Federal Senate, which will force the federal government to accept changes in the text. With the changes, the proposal will have to be analyzed again by the Chamber of Deputies.
The senators want to prevent the fiscal space opened up with the revision of the spending ceiling from being used by President Jair Bolsonaro (no party) for measures of "remain populism", as defined by even allies of the federal administration.
The president said this Tuesday (16), for example, that he intends to grant an adjustment to all federal civil servants if the Federal Senate approves the PEC dos Precatório. He did not explain how much the increase will be or what exact share of the resources will be allocated to the civil service.
Reference: CNN Brasil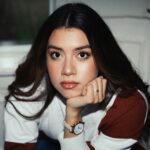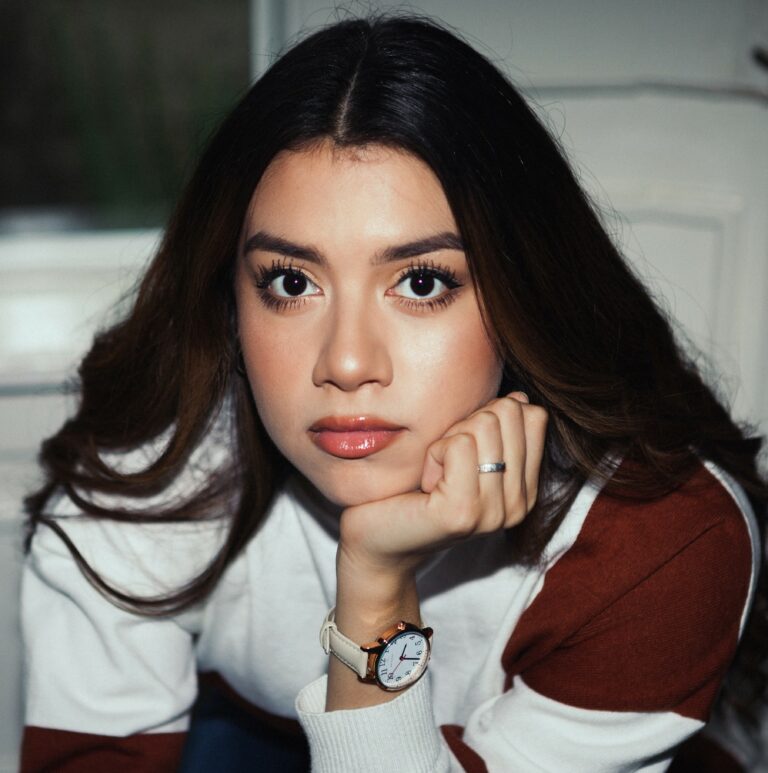 I am Sophia william, author of World Stock Market. I have a degree in journalism from the University of Missouri and I have worked as a reporter for several news websites. I have a passion for writing and informing people about the latest news and events happening in the world. I strive to be accurate and unbiased in my reporting, and I hope to provide readers with valuable information that they can use to make informed decisions.