Last Saturday night, May 21, Irma Miranda, originally from Sonora, Mexico, was crowned the winner of the Universal Mexican contest, and thus obtained the direct pass to compete for the title of Miss Universe.
Her talent, beauty and intelligence have caught the attention of the public and fashion experts. That's why today we tell you a little about her.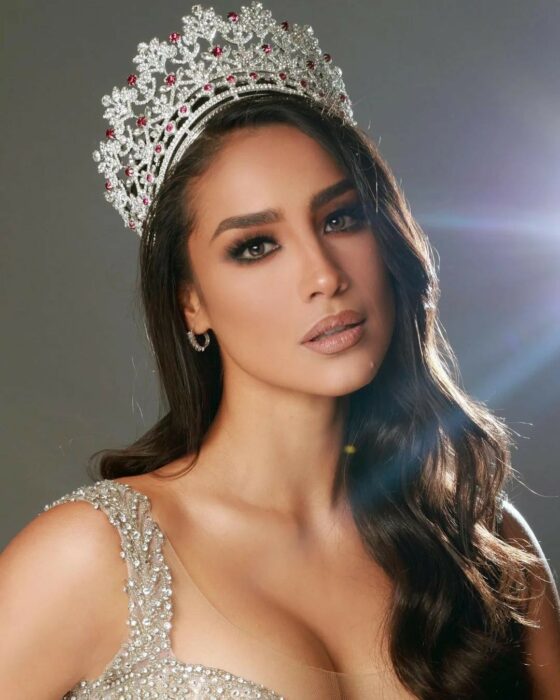 The San Luis Potosí Convention Center hosted the grand finale of Mexicana Universal, a contest in which 32 women participated and which was organized and directed by Lupita Jones, actress, businesswoman and winner of Miss Universe 1991. This competition sought a representative with artistic qualities and charisma that made her stand out internationally, and Irma Miranda was the winner.
Irma Cristina Miranda Valenzuela, 25, studied a degree in Business Administration at the Universidad del Valle de México, has worked as a television presenter and has been part of several music videos. In 2015, when she was 18 years old, she won the Nuestra Belleza Sonora pageant.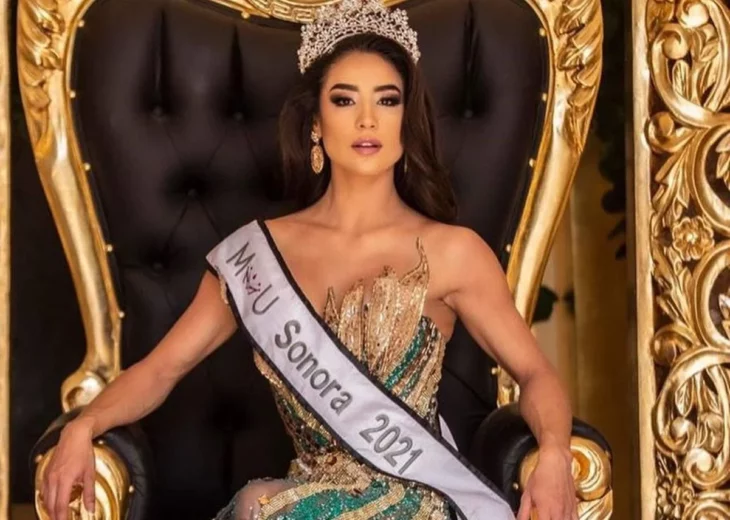 Since she was a teenager she took folk dance classes, participated in festivals and events to promote Mexican culture and traditions. In addition, she has been practicing tennis for four years from time to time and is a lover of gym.
Irma is the successor of Débora Hallal from Sinaloa, who was directly selected by Lupita Jones to represent Mexico in the last edition of Miss Universe.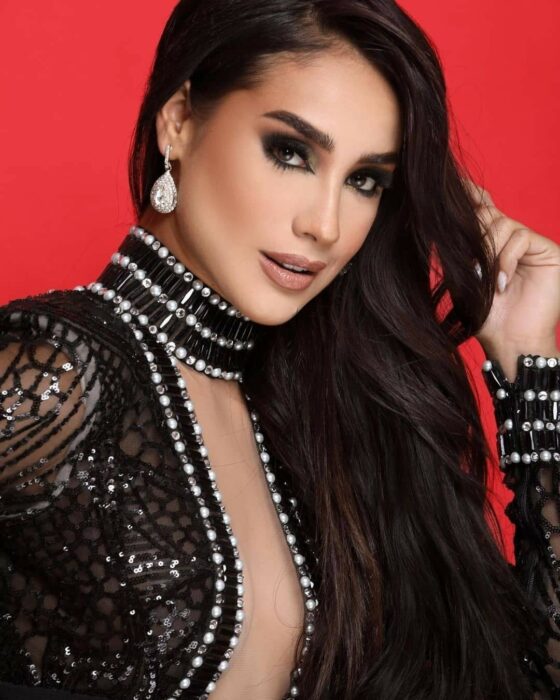 Irma will have to prepare for the next edition of Miss Universe, which will take place in December, which will surely win her over with her talent, beauty and intelligence.
Source: Okchicas