- Article Top Advertisement -
The Chinese brand Slywell, which appeared on the Russian market last year, announced the launch of a new model for Russia. Now in the assortment of Skywell in the Russian market there is only one model – the Skywell ET5 electric crossover. And later in 2023, the Skywell HT-i crossover will join it, as Autonews.ru publications told the brand's press service.
- Article Inline Advertisement 1-
The official premiere of Skywell HT-i in Russia will take place this summer. The model is a mid-size crossover with a hybrid power plant consisting of a 1.5-liter 110-horsepower gasoline engine and an electric motor that develops 176 hp. Acceleration from 0 to 100 km / h takes about 10 seconds for the car, and the maximum speed that it can develop is limited at around 176 hp. It has exclusively front-wheel drive.
The design of the crossover was developed under the direction of Jason Clark Hill, who previously worked for Porsche and Mercedes-Benz. The body length is 4698 mm, width – 1908 mm, and height – 1696 mm with a wheelbase of 2800 mm.
How much Skywell HT-i will cost in Russia is still unknown.
In addition to bringing a new model to the Russian market, Skywell also plans to expand its dealer network to 30 centers this year. True, in which cities new car dealerships of the brand will open, remains to be seen.
Source: Trash Box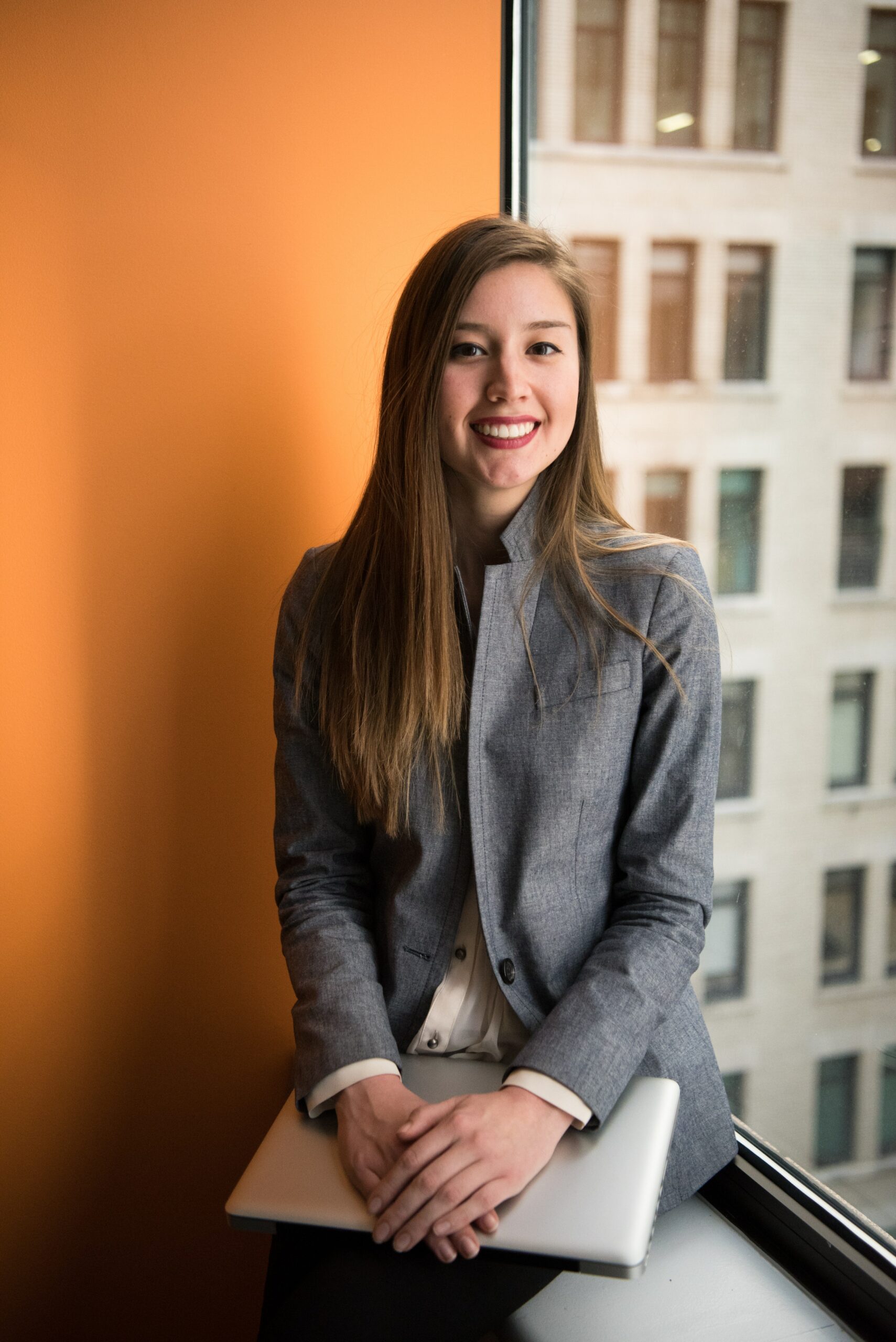 I'm Meagan Diaz, a news writer and author at World Stock Market. My main focus is on technology and stock market trends, and I'm passionate about helping readers stay informed on the ever-changing landscape. I bring extensive knowledge of the industry to my work as well as a knack for storytelling that makes my articles both accessible and engaging.
- Article Bottom Advertisement -