Crude prices ended slightly lower on Tuesday, ending a session marked by high jitters and several swings, as contracts failed to hold on to gains made after Russia's decision to cut off the flow of oil through the Druzhba pipeline to Central Europe.
Crude prices initially moved higher after Moscow's decision to halt the transport of Russian oil through the southern leg of the Druzhba pipeline to Hungary, the Czech Republic and Slovakia on August 4, as Transneft's payment for a month's transit rights was rejected August through Ukraine, due to the entry into force of the seventh EU sanctions package.
However, crude pared its gains thereafter as fears of a possible economic recession that will have a direct impact on demand for the fuel came back to the fore. After all, these concerns last week drove US crude to a six-month low and Brent to its lowest level since mid-February.
That's because the latest data shows that increased crude imports from China and India may have led to a peak in demand, raising fears of a decline in the near future.
West Texas Intermediate crude for September delivery fell 26 cents, or 0.3%, to settle at $90.50 a barrel on Tuesday.
Accordingly, October Brent crude lost 34 cents, or 0.4%, to end the day at $96.31 a barrel.
Source: Capital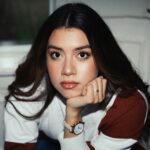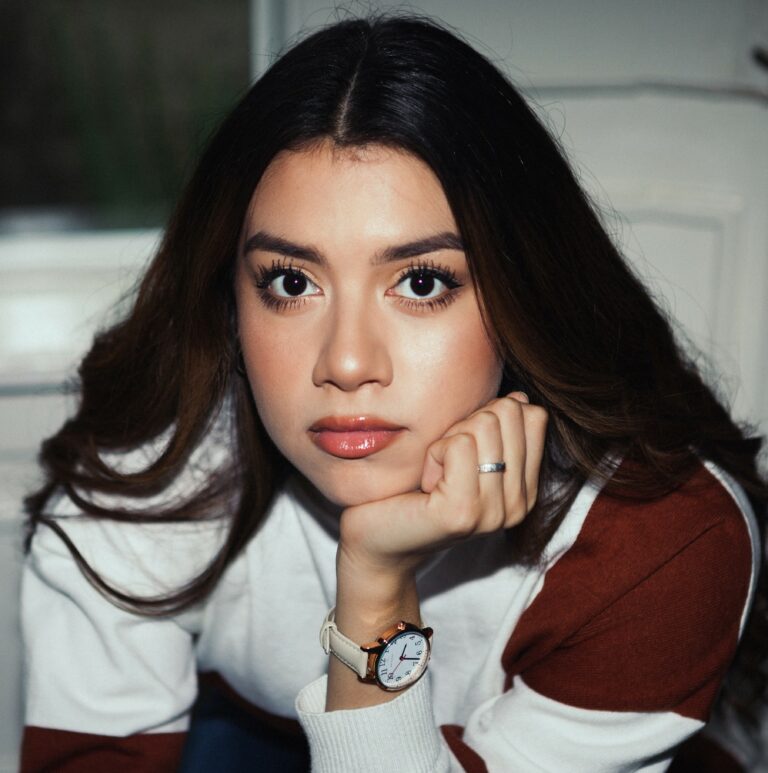 I am Sophia william, author of World Stock Market. I have a degree in journalism from the University of Missouri and I have worked as a reporter for several news websites. I have a passion for writing and informing people about the latest news and events happening in the world. I strive to be accurate and unbiased in my reporting, and I hope to provide readers with valuable information that they can use to make informed decisions.