Along with the latest flagship smartphone chipset, Qualcomm also unveiled a new platform for next-generation augmented reality devices. Snapdragon AR2 Gen 1 contains several improvements over the previous chipset that was released in 2019, but there is one significant difference – the platform is designed exclusively for augmented reality.
The Snapdragon AR2 Gen 1 chip is built from the ground up on a multi-chip distributed architecture using a 4nm process technology. Qualcomm claims that the new platform delivers 2.5 times the AI ​​computing performance of the XR2 Gen 1 while consuming 50% less power, making it ideal for low-power AR glasses.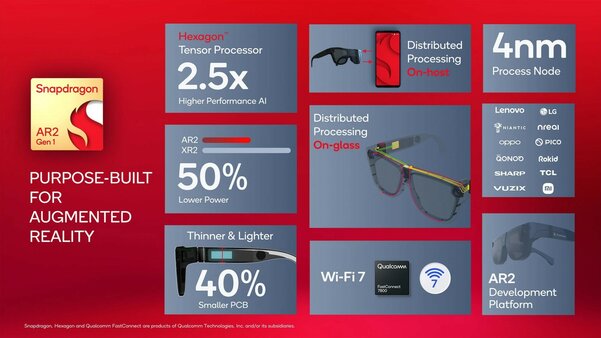 Snapdragon AR2 Gen 1 consists of an augmented reality processor and co-processor, as well as a FastConnect 7800 chip that provides wireless connectivity. According to the company, the main processor is better optimized for low latency, supports up to nine simultaneous cameras to "understand" the user and the environment. Its advanced sensing capabilities include a dedicated hardware-accelerated engine that improves user motion tracking and localization, as well as a projection engine for smoother interactions. The coprocessor collects data from cameras and sensors, is responsible for eye tracking and iris authentication. It optimizes the load on the main processor and reduces power consumption. FastConnect 7800 is used for Wi-Fi 7 wireless connection with less than 2ms latency between an augmented reality device and a smartphone.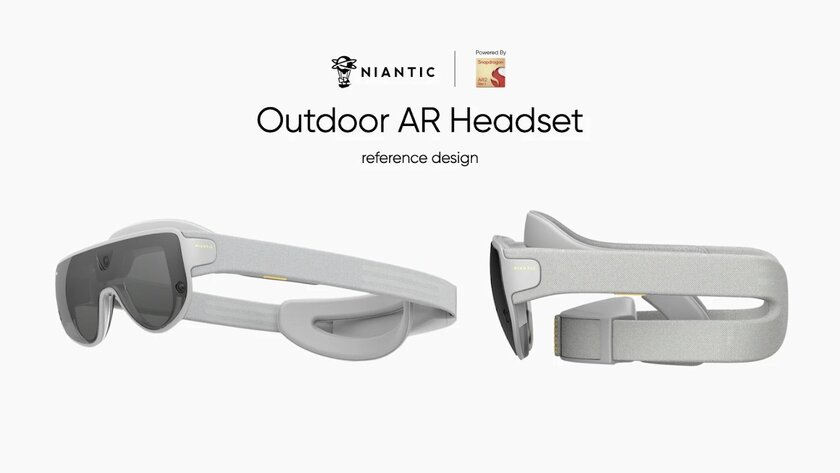 Reference design for an AR headset from Niantic
Qualcomm claims that its new development allows you to transfer complex computing to smartphones, PCs or other compatible devices based on the Snapdragon chipset. This further reduces latency and provides a smoother visual experience. The company is working with several manufacturers, including Lenovo, LG, Nreal, OPPO, Pico, QONOQ, Rokid, Sharp, TCL, Tencent, Vuzix, and Xiaomi, to bring the next generation Snapdragon AR2 Gen 1-powered augmented reality smart glasses to market. , Niantic already has a prototype of such a device.
Source: Trash Box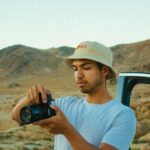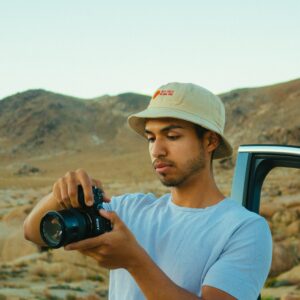 Charles Grill is a tech-savvy writer with over 3 years of experience in the field. He writes on a variety of technology-related topics and has a strong focus on the latest advancements in the industry. He is connected with several online news websites and is currently contributing to a technology-focused platform.