Smart car brand, owned by Daimler AG and Chinese manufacturer Geely, is preparing to launch its first electric crossover. Its premiere took place at the IAA Mobility 2021 Munich Motor Show, which is taking place these days in Germany and will end on September 12.
At the Munich trade show, Smart unveiled a production-ready concept of a premium compact electric crossover, incorporating the most advanced technologies. The car is 4290 mm long, 1910 mm wide and 1698 high in size comparable to the electric crossover EQA of the parent company Mercedes-Benz.
The premiere marks the beginning of an important new era for the Smart brand, in which Mercedes will be responsible for car design and Geely for engineering. The company says the new electric crossover is easily recognizable as Smart, but has evolved design cues that showcase a new, more mature brand image.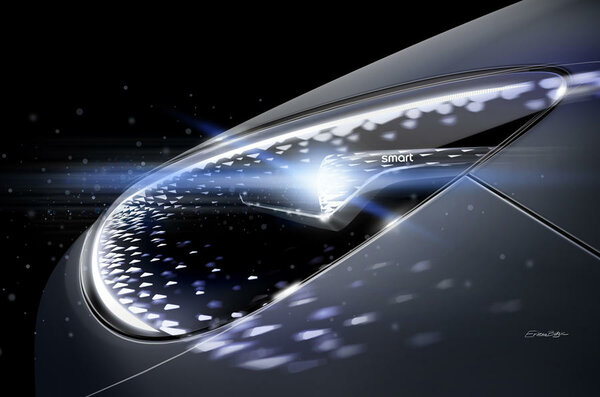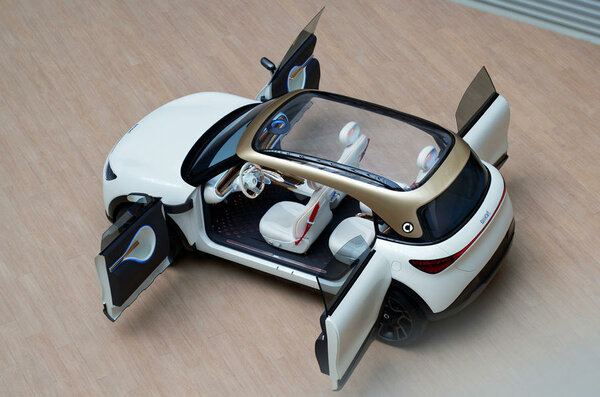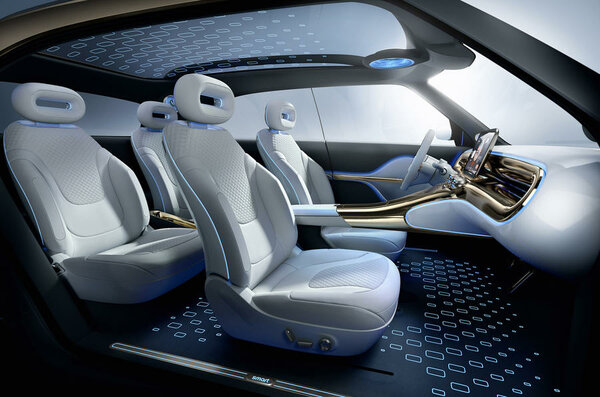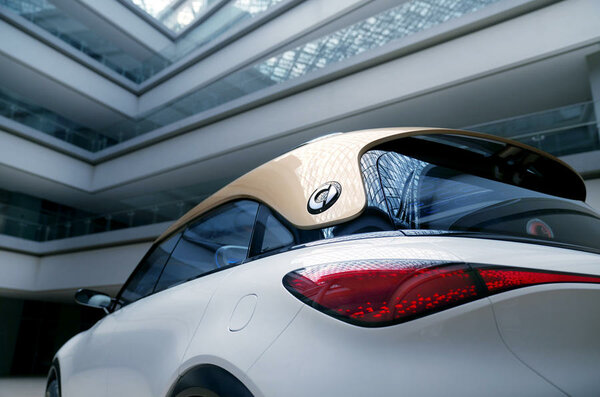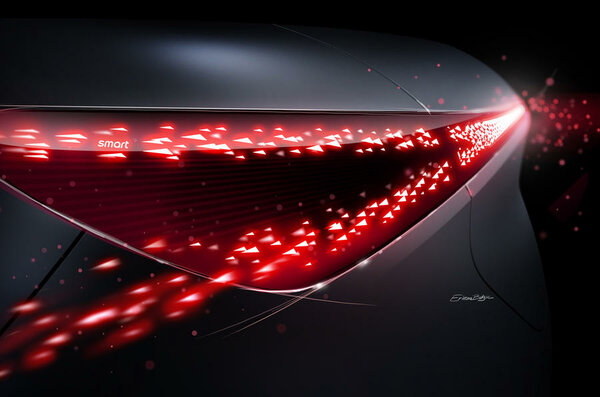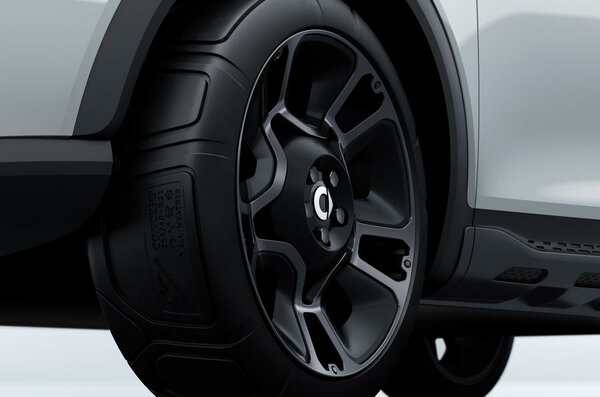 The distinctive features of the exterior of the first Smart electric crossover are short overhangs on each side, a panoramic roof, frameless doors and contrasting black inserts in the lower part of the body. Instead of handles, special touch panels will be provided to open doors. The wheelbase of 2750 mm and extended to the very edge of the wheels, according to the manufacturer, allowed for an extremely spacious cabin with a floating center console and unique interior lighting.
The technical characteristics of the new electric crossover Smart are still kept secret, as well as the timing of its release. It is only known that all future Smart models, including this concept car, will be based on a special platform developed by Geely specifically for electric vehicles and will be able to provide the highest level of controllability and passive safety. The brand's electric vehicles will also boast fast charging, long range and regular wireless software updates.