Now more and more often you can see smartphones with 6 or 8 GB of RAM, and the minimum storage capacity is 64 GB. Such configurations are found even in cheap Android smartphones, as the minimum requirements continue to grow. It seems that the era of ultra-budget devices with less than 2 GB of RAM has already passed, and now Google is officially raising the requirements for gadgets.
The search giant has updated the minimum requirements for Android devices running Google Services (GMS). Starting with Android 13, the gadget will need at least 2 GB of RAM and at least 16 GB of internal memory to run applications that use GMS. This even applies to Android Go devices, among which smartphones with 1 GB of RAM and 8 GB of storage were often found.
Fortunately, the market has changed, and now it is almost impossible to find a device with 1 GB of RAM, so this news is unlikely to affect anything. The truth is that even before, 1 GB of RAM was not enough for even basic use of a smartphone running Android Go. As soon as you start installing applications, they immediately fill up the entire memory of the device, so other services stop working in the background. Now the minimum for Android is 2 GB of RAM, but in some cases this is not enough.
Source: Trash Box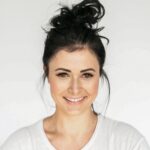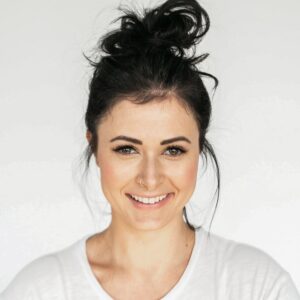 A lady with 6 years of creating content that intrigues, informs, entertains and inspires. My writing spans all topics and industries with some of my favorites related to tourism, tech, forex and stocks. From blog posts to tweets and from a para to full length featured Facebook posts, or any other form of content I do it all willingly and with enthusiasm.