Sony has received a patent for the housing design of the PlayStation 5 game console, which so far is only available in black and white. The company's new patent document has been published in the United States Patent and Trademark Office. It describes the "decorative design of an electronic device enclosure," which depicts the PlayStation 5 and its enclosure from different angles.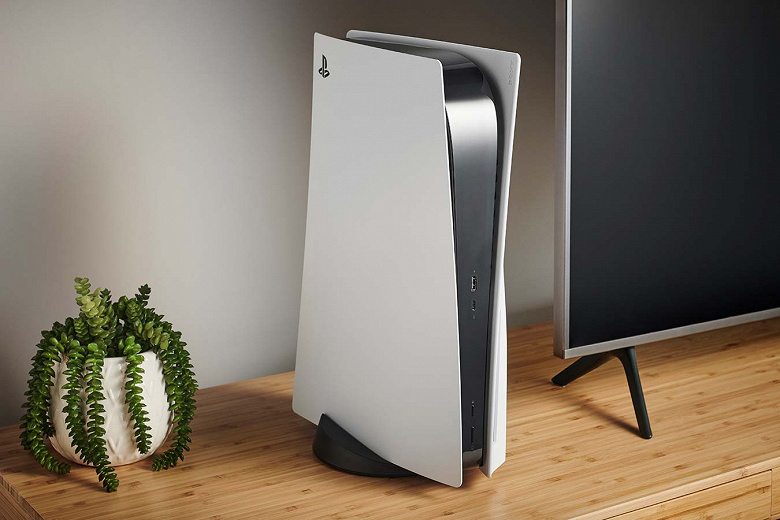 It is not entirely clear what this Sony patent application is for. This can be done in order to prevent third-party manufacturers from releasing custom PlayStation 5 cases. It is possible that Sony will produce such cases or overlays for the original case on its own. If a third party releases customized body grips for the PlayStation 5, Sony can sue it for copyright infringement.
Sony is struggling to produce the PlayStation 5 due to continued shortages in the semiconductor industry. In fact, many customers are still having trouble buying the device. Even almost a year after the launch of the console. Apart from regular customers, there are also resellers who buy the console in order to sell it at a higher price due to high demand. Many PlayStation fans were hoping for an improvement in 2022, but this is unlikely to happen.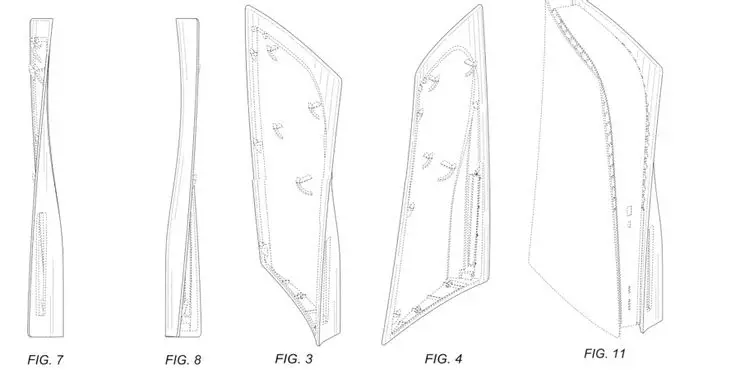 Sony has lowered its forecast for the production of PlayStation 5. According to Sony's initial plans, between April 2021 and March 2022, the company planned to release 16 million PlayStation 5. However, this figure has now dropped by a million units due to constant supply restrictions.
.