Sony has decided to respond to the PlayStation 5 shortage by increasing production of the PlayStation 4 and extending the life of the console. In this way, Sony wants, it says, to fill the supply vacuum and keep gamers in the PlayStation ecosystem.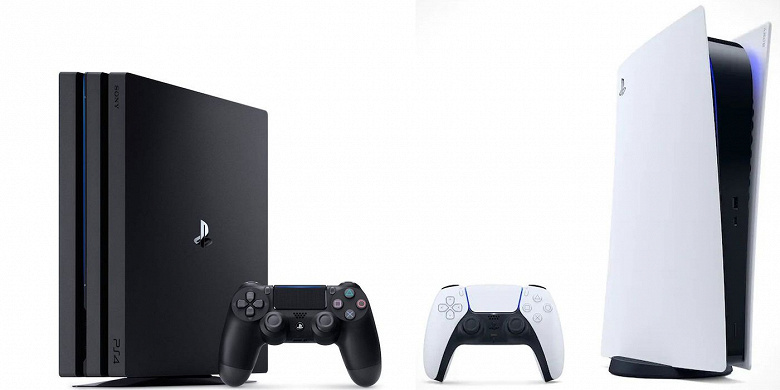 If earlier Sony planned to stop production of PS4 at the end of 2021, now the life of the console on the conveyor has been extended until the end of this year, that is, by about a year. Considering that almost all the games that were originally planned as PS5 exclusives will or will be released on PS4, this decision by Sony is quite logical.
At the moment, PS4 in total sales of only three consoles: Game Boy, Nintendo DS (all modifications) and PlayStation 2. At the same time, the gap between PS4 and Game Boy is about 2 million consoles, so PS4 is likely to enter the top three by the end of the year …
.