Law enforcement agencies of the South Korean city of Gunpo, as part of an initiative to confiscate cryptocurrency from debtors in payment of a fine, seized digital assets from a traffic offender.
Police in Gunpo, Gyeonggi Province, found over 50 million won ($38,000) worth of digital assets on a debtor's cryptocurrency wallet and seized 2.5 million won ($2,000) to pay a fine. The owner of the crypto wallet was listed as not having paid a fine for violating traffic rules (SDA).
The seizure of cryptocurrencies from the violator was carried out as part of an experimental initiative of the head office of the National Police Department of the city of Gunpo to seize crypto assets. Police department employees received the right to block cryptocurrency wallets of users who did not pay fines and receive warrants for the confiscation of digital assets.
The police were ordered to investigate whether individuals with unpaid fines of more than 1 million won ($763,000) have digital assets on cryptocurrency exchanges. The head of the Gunpo police station, Kwak Kyung-ho, said that the police will use any legal means against debtors.
"Through various fundraising methods, we will do our best to ensure that offenders are held accountable and conscientious payers do not feel left out," said Kyung-ho.
The authorities of South Korea have recently tightened their methods of regulating cryptocurrencies more and more. Recently, the country's National Revenue Service (NTS) announced that it would take tough action against tax evasion using virtual assets such as cryptocurrencies and platforms that work with them.
In addition, law enforcement agencies in South Korea, as part of a major investigation by the Financial Supervisory Service (FSS), checked cases of illegal bitcoin trading in order to receive the so-called kimchi premium.
Source: Bits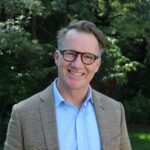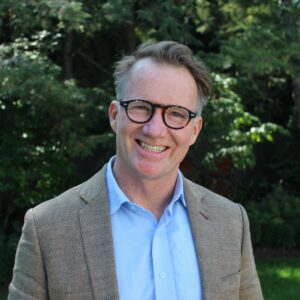 I'm James Harper, a highly experienced and accomplished news writer for World Stock Market. I have been writing in the Politics section of the website for over five years, providing readers with up-to-date and insightful information about current events in politics. My work is widely read and respected by many industry professionals as well as laymen.