The Ministry of Health in Madrid, Spain, has issued a health alert after detecting suspected cases of monkeypox. The cases are still in the process of being confirmed due to the lack of genetic tests carried out at the National Center for Microbiology (CNM).
The Ministry of Health of the Community in Madrid specified that so far, the possible cases of contagion are 23. The alert was issued after three cases were confirmed in Portugal through PCR tests and two days later, the Health Security Agency of the The United Kingdom will report the contagion in seven people.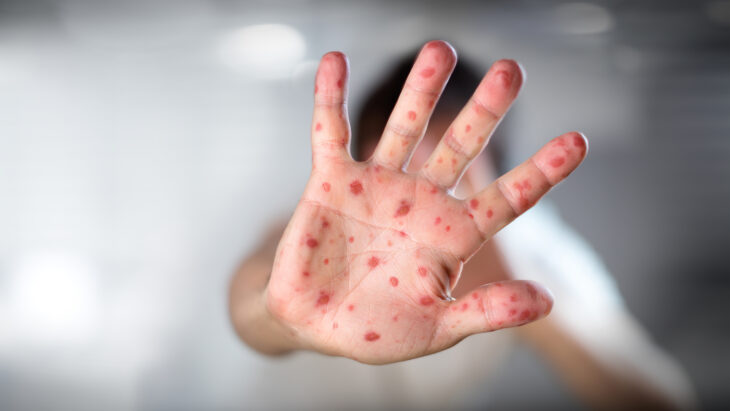 Experts are concerned because there is no treatment or vaccine to counteract the disease. At the moment, it has not been possible to identify an epidemiological link between the majority of those affected, so there could be several chains of transmission of the virus that have not yet been identified.
Monkeypox is a rare viral infection. The cases detected are usually related to travel to West Africa, where a higher number of affected people have been reported since 2017. However, the health departments of each country must be informed about a contagion or an infection of monkeypox, since it is a public health problem because it spreads rapidly between humans.
Infections can occur through direct contact with skin lesions, body fluids, contaminated materials such as clothing or sheets, or by breathing air contaminated with germs from an already infected person.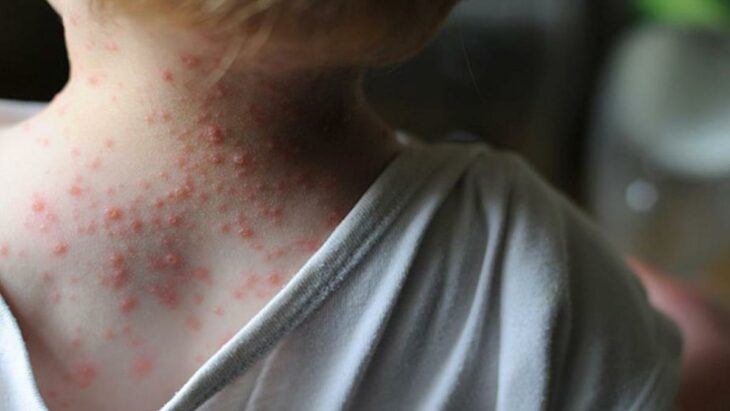 As for the symptoms, monkeypox causes chills, headaches, back and muscle aches, extreme tiredness, oxygenation problems, myalgia, lymphadenopathy (swollen glands) and a rash on the hands and face similar to chickenpox.
The general director of Public Health of the Community of Madrid, Elena Andradas, mentioned that among those infected "there is no woman, they are all young men." In addition, she said that her team is already evaluating the effectiveness of the smallpox vaccine in controlling transmission, as well as the use of some antivirals.
Source: Okchicas