Thousands of people demonstrated in central Madrid today to protest against the socialist government and accuse it of undermining the constitution, in a rally supported by right-wing parties.
Demonstrators gathered in the Plaza de Cibeles in front of City Hall holding Spanish flags, calling on Prime Minister Pedro Sanchez to resign and chanting "traitor".
More than 100 organizations – including the conservative opposition Popular Party, the centre-right Ciudadanos party and the far-right Vox – organized the rally under the slogan "For Spain, for democracy and for the constitution".
Speakers attacked the government for a range of policies and decisions, ranging from the release of Catalan independence supporters to its deals with regional separatist parties. According to the estimates of the Madrid authorities, about 30,000 people participated in the rally.
Vox head Santiago Abascal, who was the only party leader to take part in the rally, told those gathered that the government had "trampled the constitution by locking up Spaniards", referring to the lockdowns imposed due to Covid-19.
About 200 kilometers away, in the northwestern city of Valladolid, Sanchez told a Socialist Workers Party rally that protesters in Madrid were defending a "uniform" and therefore "biased" Spain.
In June 2021 Sánchez's government pardoned nine jailed leaders of the failed 2017 Catalan independence attempt. Its recent decision to replace the offense of standing with a lesser offense has also provoked a backlash from the right.
According to most opinion polls, the People's Party (PP) is expected to win the general election due at the end of the year, but it also looks like the conservatives will need the support of Vox to govern.
Municipal and regional elections are also due to be held in May.
Source: News Beast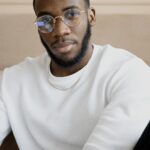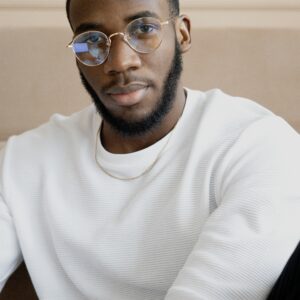 Bruce Belcher is a seasoned author with over 5 years of experience in world news. He writes for online news websites and provides in-depth analysis on the world stock market. Bruce is known for his insightful perspectives and commitment to keeping the public informed.