Euthanasia and assisted suicide seem to be on its way to become legal in Spain. Earlier this week, the Spanish parliament passed a bill that is in favor of allowing the practices to be carried out on people suffering with incurable illnesses.
Euthanasia, stemming from a Greek word, literally means 'good death'. The term describes the act of putting people to death in a manner that is painless, in order to relieve their suffering. The method is adopted on the request of people who suffer from incurable diseases or physical deformities that can not be cured.
Legalizing Euthanasia
The first country to legalize the process was Netherlands, followed by Belgium. Advocates of the practice then started demanding the legalization of euthanasia and assisted suicide all across the world. Spain is the latest country to be in process of legalizing the procedure.
Earlier this week, the lower house of parliament in Spain passed a bill to declare the practice a legal activity. It was passed in a 198-138 vote, despite strong opposition from the far right party Vox and the conservative Popular party.
The bill will now be moved to the Senate, where, perhaps with some modifications, it is expected to be passed. Under this bill, people suffering from diseases with no cure or pain that is unbearable will be allowed to end their lives through physician assisted suicides.
The Reaction
A mixed reaction to passing of the bill was witnessed. Religious and conservative parties opposed the bill. A small group of people gathered outside the parliament in Madrid to protest the passing. Donning masks and carrying back flags decorated with skulls and bones, the protestors view the practice as immoral.
Groups who support the act planned celebratory rallies to be held in different cities. Supporting the bill, Spain's Health Minister Salvador Illa stated that the society could not remain indifferent to the pain of people suffering from incurable conditions.
In case the bill is approved in the Senate, it will take 3 months for the bill to become a law.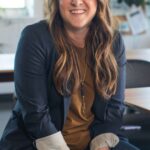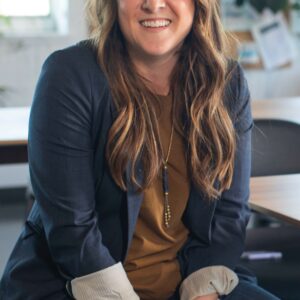 I'm Susan Karen, a professional writer and editor at World Stock Market. I specialize in Entertainment news, writing stories that keep readers informed on all the latest developments in the industry. With over five years of experience in creating engaging content and copywriting for various media outlets, I have grown to become an invaluable asset to any team.