Spotify said on Wednesday it had acquired Kinzen, a company that already helps streaming audio identify harmful content on its platform.
The acquisition is part of Spotify's efforts to address harmful content after public backlash earlier this year to "The Joe Rogan Experience" podcast, in which the podcaster was accused of spreading misinformation about Covid-19.
Dublin-based Kinzen has been working with Spotify since 2020, initially focusing on the integrity of election-related content. Since then, Kinzen's role has expanded to include disinformation and hate speech.
"Kinzen offers a combination of tools and expertise to help us better understand the content on our platform and emerging abuse trends," said Sarah Hoyle, Spotify's head of trust and security.
Terms of the agreement were not disclosed.
Earlier this year, Spotify said it would be more transparent in how it determines what is acceptable and unacceptable content. The company first published its platform rules in January. In June, it formed a Security Advisory Board to provide information on harmful content.
Kinzen will provide advance notice of issues in different markets, helping Spotify more efficiently moderate content in more languages.
Source: CNN Brasil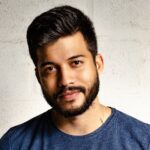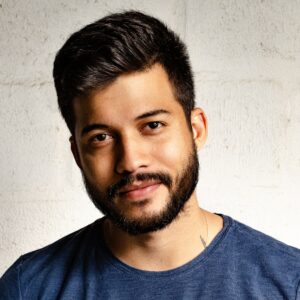 I am Joe Jameson, author of World Stock Market. I have a fascination with the stock market and how it affects our world. I enjoy writing about my findings and hope to help others understand this complex system.