State Duma deputy suggests testing Russians before buying cryptocurrencies for more than 600 thousand rubles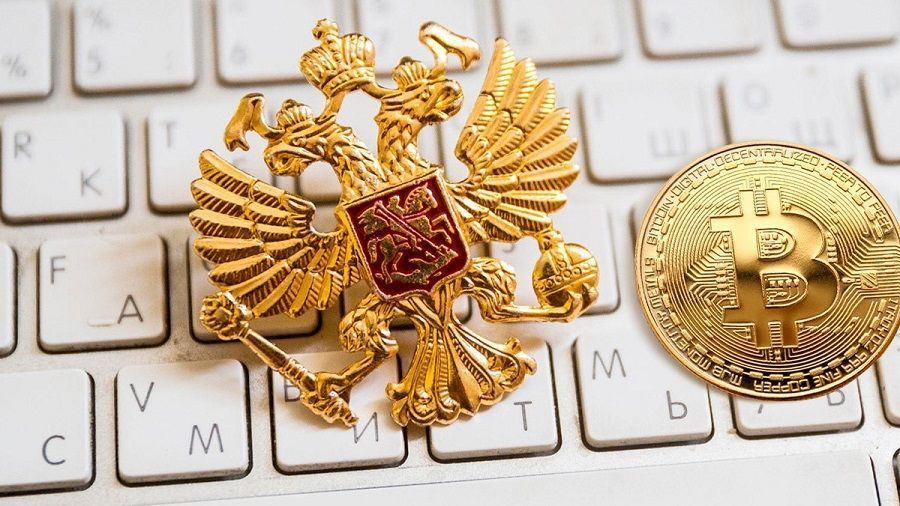 According to Andrey Lugovoi, an LDPR deputy, the future Russian law on the regulation of cryptocurrencies may include a rule on mandatory testing of those who want to buy digital assets for more than 600,000 rubles a year.
Andrey Lugovoy, First Deputy Chairman of the Committee on Security and Anti-Corruption of the State Duma, spoke about the provisions of the bill being prepared. The draft should be submitted to parliament in early spring, the deputy promises.
Testing will be similar to the testing of unqualified investors, which they undergo with brokers when buying high-risk assets. However, the deputy did not explain how and by whom the testing of crypto investors will be carried out. According to Lugovoi, about 17 million cryptocurrency addresses are currently registered for Russian users, and citizens own $100 billion worth of crypto assets.
The annual volume of mining in Russia is estimated at $ 2 billion, the bill is required to clarify the issue of cryptocurrency mining, the deputy believes. According to the parliamentarian, miners should pay for electricity at tariffs for legal entities, which will stop "garage mining".
The Central Bank, according to the bill, will have the right to issue a special license to banks that want to make transactions with digital assets. Most likely, cryptocurrency exchangers and exchanges will have to operate under a license. In the case of foreign trading platforms, they will have to register in the Russian Federation in a "special way".
The main requirement for participants in the cryptocurrency market will be the obligation to check crypto assets: whether they were used in money laundering, illegal schemes, financing terrorism and extremism.
Lugovoy said that amendments to the tax legislation on declaring cryptocurrencies are being finalized right now. The amendments were approved in the first reading in February last year. The minimum threshold for the mandatory declaration of transactions with crypto assets remains the amount of 600,000 rubles annually.
Sergei Gavrilov, head of the State Duma Committee on Property, Land and Property Relations, believes that the government will first have to give cryptocurrencies the status of a special type of property. And only then introduce mandatory testing of investors.
The adoption of the bill is delayed due to the biased attitude of the Bank of Russia towards the crypto industry. On January 20, the regulator made a report on the benefits of banning mining and any operations with cryptocurrencies in Russia. However, the Ministry of Finance of the Russian Federation does not share the regulator's approach to cryptocurrencies and considers it inappropriate to introduce a complete ban on them. Despite the risks associated with digital assets, their complete ban threatens to create a "black market" in the country, which is fraught with much more negative consequences.