of Alexandra Tombra
Under control, it maintains the downward pressures that the Athens stock exchange is currently experiencing, having strong dykes from Coca Cola and OTE, which maintain the general index around 890 units.
In particular, the General Index recorded losses of 0.13% at 892.03 points, while the turnover is at 32.3 million euros and the volume at 20.3 million pieces. The FTSE 25 also recorded a 0.20% drop, at 2,157.62 points, while the banking index lost 1.18% at 582.47 points.
Outside of today's correction, sooner or later the market will face its great fear, the 900 units, which has plagued it for many months. A market that, no matter how hard it tried, could not change the level it has been at for seven years and finally see the four-digit levels, even if the majority of listed companies gave it the stamp that the Greek business has delivered lessons on survival in tough conditions.
After all, the mix of young entrepreneurs in the domestic market is supportive and can put in the background uncertainties (Ukraine, pandemic) which, although they have reduced their influence on the markets, seem to maintain their momentum in the medium term.
At the same time, the announcement of a series of business agreements or discussions for the completion of acquisitions (Autohellas, Lamda Development, Euromedica, ADMIE, Anemos, Cenergy, etc.) showed that the interest in development remains steadily prosperous and is not limited to companies in the energy sector.
Of course, there are not a few analysts who believe that the ASE has performed very well, if one considers that so far it has even twice covered the damage of the dip around 800 units, at a time when the losses of the developed markets since the beginning of the year exceed 10%. But that is clearly not enough for a market that has been retreating to levels below 1,000 since 2016, with a host of domestic investors anticipating their own bull market.
On the dashboard
On the board now, Piraeus is losing 2.48%, with Eurobank, Biohalco, GEK Terna and EYDAP following with losses of more than 1%. Alpha Bank, Hellenic Petroleum, PPA, Ellaktor, Titan, Jumbo, Lambda, ELHA, OPAP, PPC, Terna Energy, Ethniki and Mytileneos are moving slightly lower.
On the other hand, Quest, Coca Cola, Sarantis and OTE achieve gains exceeding 1%, supporting the market with their weight, while Aegean gains 0.56%. ADMIE and Motor Oil remain unchanged.
Source: Capital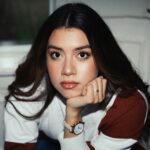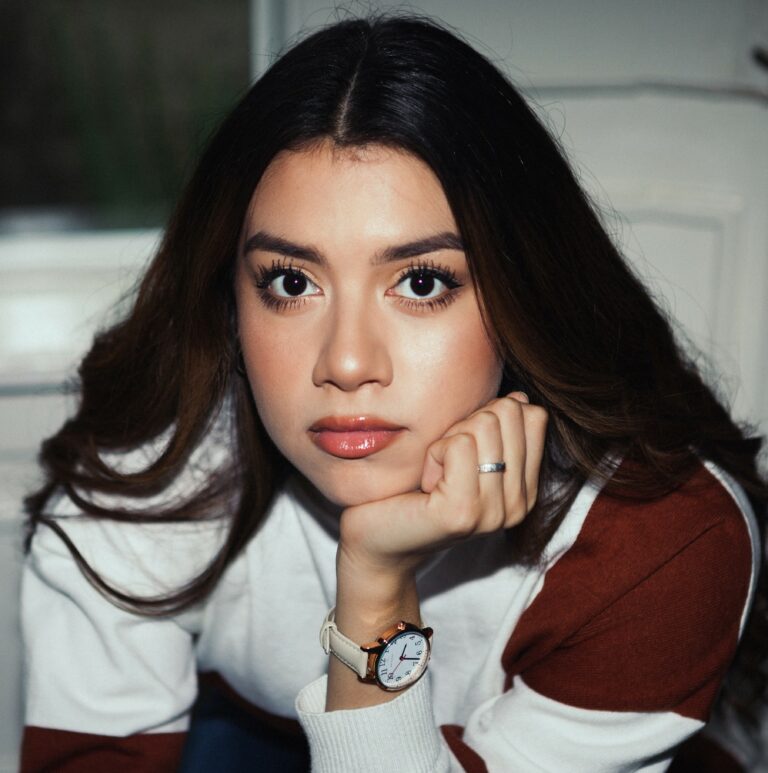 I am Sophia william, author of World Stock Market. I have a degree in journalism from the University of Missouri and I have worked as a reporter for several news websites. I have a passion for writing and informing people about the latest news and events happening in the world. I strive to be accurate and unbiased in my reporting, and I hope to provide readers with valuable information that they can use to make informed decisions.