European stock markets continue with strong gains in Friday trading amid a new barrage of corporate results and after encouraging data on Eurozone GDP in the second quarter.
Data released by Eurostat today showed that the Eurozone economy continued to grow in the second quarter of 2022, despite intense pressure from the energy crisis and a rally in inflation.
In particular, in the second quarter the GDP of the Eurozone increased by 0.7% compared to the previous quarter, exceeding the estimates of analysts who spoke of a growth of only 0.2% in a Bloomberg poll.
Meanwhile, data announced by France, Italy and Spain on the course of GDP in the second quarter also exceeded analysts' estimates, while on the other hand the German economy, the largest in the Eurozone, failed to confirm forecasts, remaining stagnant in the second quarter. ' Semester.
At the same time, Eurostat's inflation data showed that the price rally continued in July as it continued to draw impetus from the unprecedented jump in energy costs. According to the agency's initial estimate, annual inflation is expected to climb to 8.9% in July from 8.6% in June.
Across the board, the pan-European Europe 600 index rose 1% to 437.01 points, heading for strong gains for the week and month.
Germany's DAX rose 1% to 13,409.66 points, France's CAC 40 jumped 1.6% to 6,441.23 points, while Britain's FTSE 100 gained 0.6% to 7,391.85 points.
In the region, Italy's FTSE MIB rose 1.8%, while Spain's IBEX 35 gained 1.2%.
Investor attention meanwhile remains focused on corporate earnings announcements on both sides of the Atlantic. On Thursday evening, the American Amazon.com Inc. announced their quarterly results. and Apple Inc. with the two tech giants beating estimates, while big European names such as BNP Paribas, BBVA, Renault, AstraZeneca, Hermes, L'Oreal and Eni took over today, among others.
Source: Capital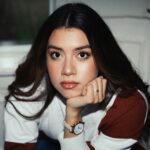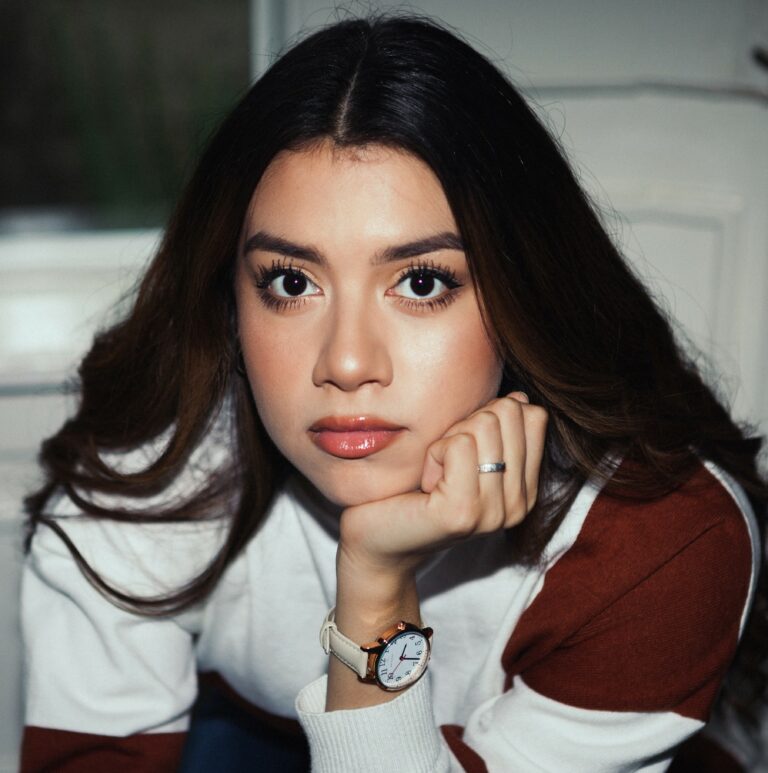 I am Sophia william, author of World Stock Market. I have a degree in journalism from the University of Missouri and I have worked as a reporter for several news websites. I have a passion for writing and informing people about the latest news and events happening in the world. I strive to be accurate and unbiased in my reporting, and I hope to provide readers with valuable information that they can use to make informed decisions.