In Brazil, 57 thousand deaths are associated with the consumption of ultra-processed foods.
The data are from a joint study by the Federal University of São Paulo, University of São Paulo, Fiocruz and the Universidad de Santiago de Chile.
THE CNN Radio UNIFESP professor Leandro Rezende, one of the authors of the research, explained the methodology used.
"From the survey of family budgets, conducted by the IBGE, we were able to obtain information that approximately 20% of the calories ingested by Brazilians come from ultra-processed foods."
He points out that there are several scientific surveys that point to this type of diet with an increased risk of chronic diseases and mortality.
In addition to the 57,000 deaths attributable to this type of diet, the study quantified how many could be avoided with a change in consumption pattern.
"For example, if we halved the consumption of ultra-processed foods, 29,000 deaths a year would be avoided," he said.
What are ultra-processed
The researcher explained that these ultra-processed foods have a very low nutritional profile.
"They can be eaten or drunk, they are not food, they are industrially produced, with a high level of sugar, oil, fat, additives, dyes and other substances."
These foods include soft drinks, dairy drinks, packaged snacks, frozen lasagna, ice cream, candy and crackers.
According to Rezende, the change in food labeling, which should present the ingredients more clearly, is a way that works to reduce the consumption of ultra-processed foods.
*With production by Isabel Campos
Source: CNN Brasil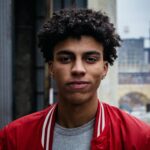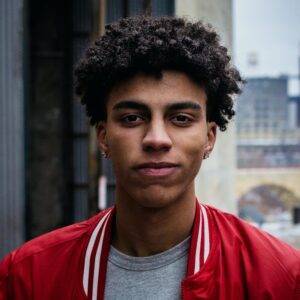 I am an experienced journalist and writer with a career in the news industry. My focus is on covering Top News stories for World Stock Market, where I provide comprehensive analysis and commentary on markets around the world. I have expertise in writing both long-form articles and shorter pieces that deliver timely, relevant updates to readers.