Chinese car brands are actively conquering the Russian market, and thanks to Electrocars Rus, Weltmeister cars are now available to domestic buyers. For example, the Weltmeister EX5-Z electric crossover is already available in the dealer's showroom, boasting an electric power plant with a capacity of 218 horsepower and a range of 400 km. This car also provides a surround view system, parking sensors, a large touch-screen multimedia display and more. In the base, an electric crossover costs from 3,720,000 rubles.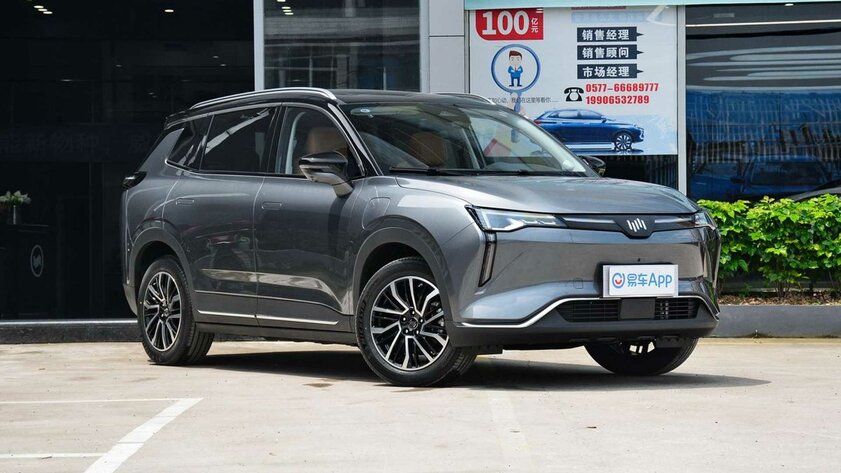 World Champion EX5-Z and W6
In addition, the Russian company delivered to the country the flagship crossover of the Chinese brand – W6. It is worth noting that this electric vehicle has the same electric motor power, but the range is 520-620 kilometers. The indicator is very impressive, especially against the background of the closest competitors. And Weltmeister believes that this electric car is quite capable of competing with analogues of Audi, BMW and Mercedes, although the W6 costs only 4,700,000 rubles in the basic configuration – much cheaper than the electric cars of the German giants.
Both vehicles are already available for purchase.